Everyone's Invited # 171 – 10/20/19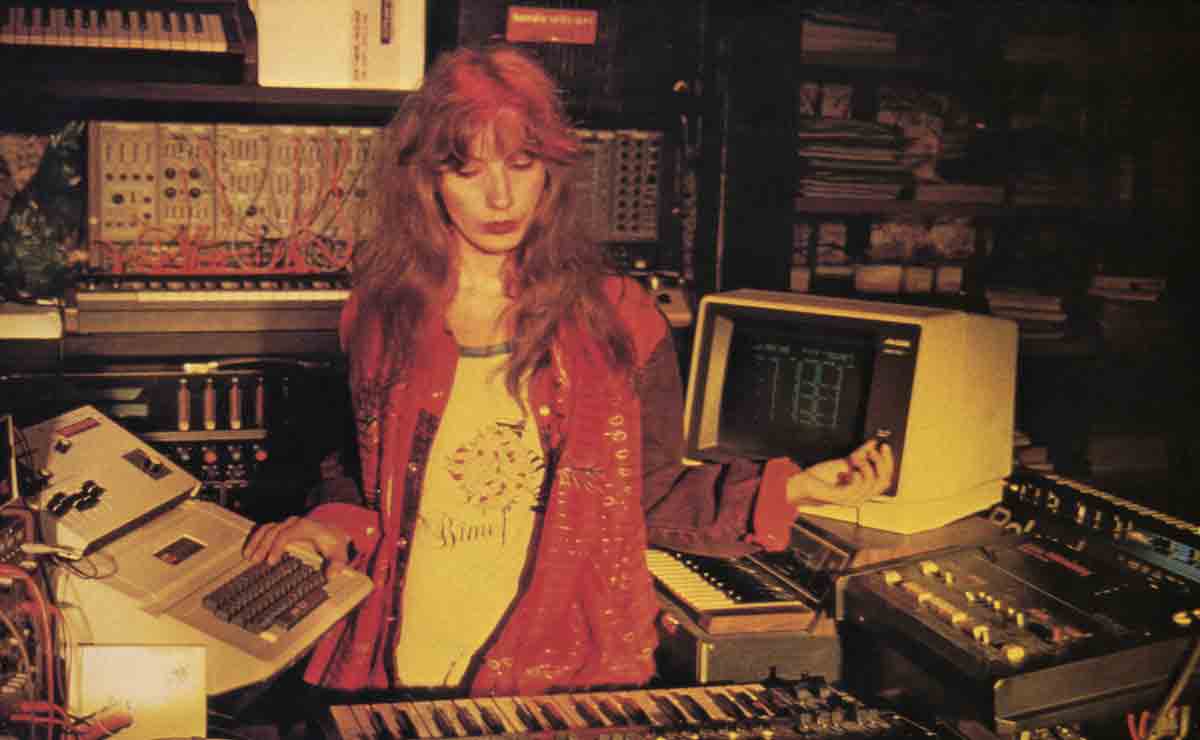 EVERYONE'S INVITED Says Goodbye To The Eighties Part 1 was a gnarly success.  Thank you for visiting and re-visiting with me.  It'll happen again Sunday evenings from 7-9pm ET on 103.3 and 93.7 FM and online right here.
Stan Bush – Dare
The Mice – Rescue You Too
Husker Du – Something I Learned Today
The Nelsons – I Don't Mind
Wipers – Is This Real?
Minor Threat – Screaming At A Wall
Bad Religion – Waiting For The Fire
The Eastern Dark – Johnny & DeeDee
Throwing Muses – Sink Hole
The Inmates – Back On The Street
The Polecats – Make A Circuit With Me
Flat Duo Jets – Theme For Dick Fontaine
The Del Lords – The Cool And The Crazy
Moebius – Hasenheide
Newcleus – Destination Earth (1999)
Cybotron – Alleys Of Your Mind
Doris Norton – Personal Computer
Electronic Ensemble – It Happened Then
Meat Puppets – Magic Toy Missing
Jane Siberry – I Muse Aloud
Mighty Mighty – Law
The The – The Sinking Feeling
Thompson Twins – Oumma Aularesso
Dumptruck – Going Nowhere
Facecrime – Cable TV
The Spliffs – Merry Go Round
Primitives – Way Behind Me
This Mortal Coil – Mr. Somewhere
Mary Margaret O'Hara – Year In Song
Chris And Cosey – October (Love Song)
Crash Course In Science – It Costs To Be Austere
Skafish – Disgracing The Family Name
Furniture – Brilliant Mind
Scruffy The Cat – My Baby She's Alright