Everyone's Invited # 159 – 07/21/19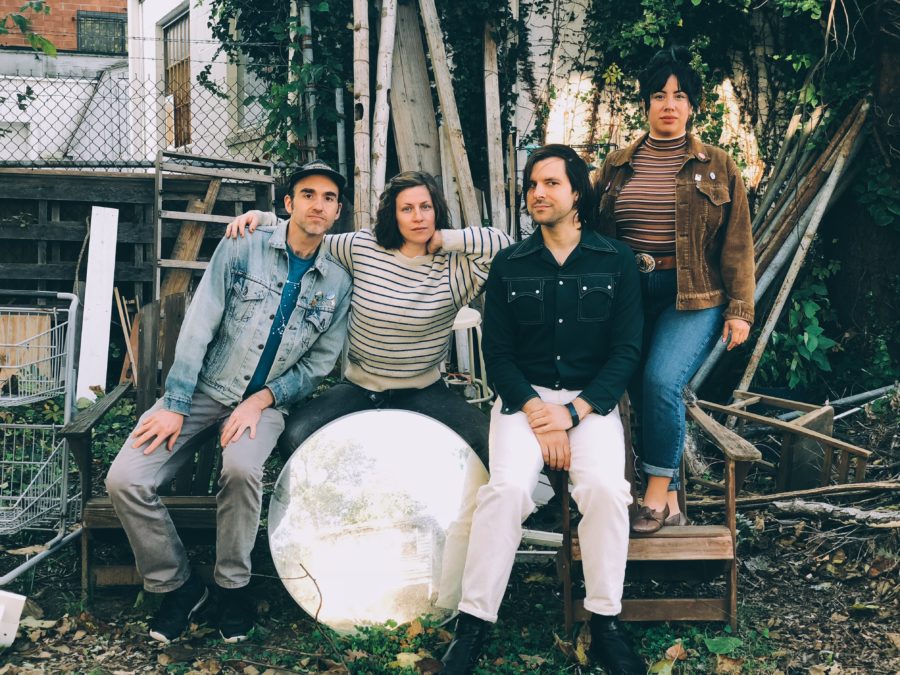 Another one of THOSE shows.  Old cuts, new release, tangents on oddball summer songs, lizards bands, Johnny Clegg (RIP), and so much more.  It's an aimless journey with EVERYONE'S INVITED, Sunday evenings from 7-9pm on 103.3 and 93.7 FM and online right here.
Playlist for 07/21/19 show:
That Dog – Retreat From The Sun
Spool – Nightescape
Ashtray Babyhead – O-Rama
Girlfriend Material – Boys In Bands
Frank Black – Man Of Steel
Bad Religion – I Want To Conquer The World
The Flying Luttenbachers – Goosesteppin'
Hypnolovewheel – Mysteries Of The Unknown
Red Fang – Prehistoric Dog
75 Dollar Bill – Tetuzi  Akiyama
Tullycraft – Wild Bikini
Dead Milkmen – Beach Song
Prettiest Eyes – No More Summer
Summer Cannibals – Start Breaking
Travoltas – Sorrow
Viet Cong – Pointless Experience
Mal Blum – Gotta Go
Swervedriver – Blowin' Cool
His Name Is Alive – I Can't Live In This World Anymore
Gauche – Pay Day
King Gizzard & The Lizard Wizard – Wah Wah
Jesus Lizard – The Art Of Self Defense
Thin Lizard Dawn – Killing Charlie
The Brotherhood Of Lizards – Hey Hey Hey We're The Brotherhood Of Lizards
Juluka – African Sky Blue
The Very Best – Cape Cod Kwasa Kwasa
Antibalas Afrobeat Orchestra – R.O.C.
Junior Battles – Basements
Sidekicks – Almost The Same
The Scutches – Will You Still Love Me Tomorrow
Rank And File – I Went Walking
The Speedways – A Double Shot Of You
Future Bible Heroes – A Thousand Lovers In A Day
Von Spar – Extend The Song
Babii – Phantom