Everyone's Invited # 255 – 10/30/22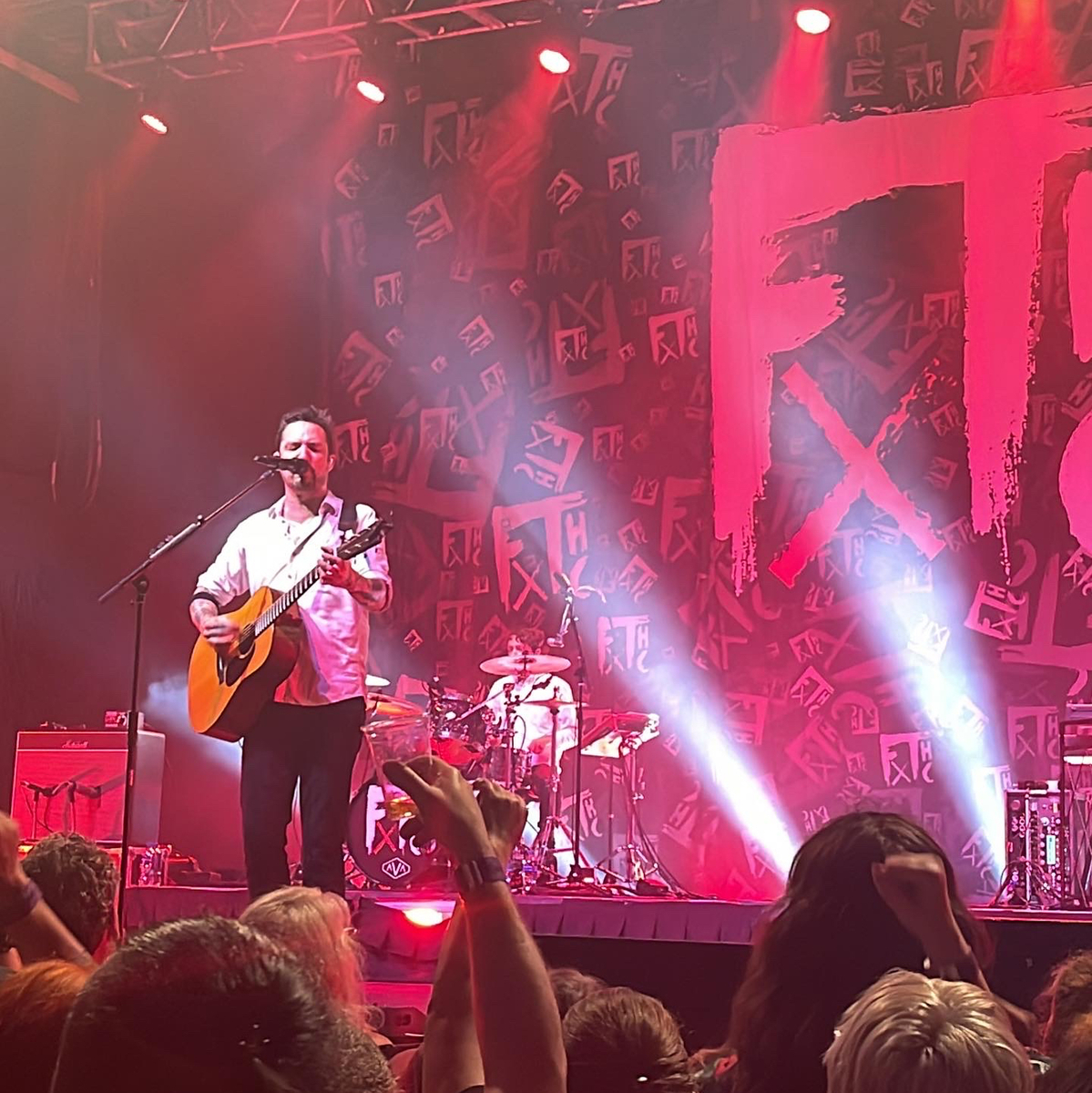 Happy Halloween from EVERYONE'S INVITED! A show full of covers to delight and/or scare you. Sunday evenings 7-9pm on 103.3 and 93.7 FM and online right here.

Playlist for 10/30/22 show:
Lagwagon – Bad Moon Rising
Moby – Whip It
System of a Down – The Metro
Helmet- Symptom Of The Universe
Mastadon – Just Got Paid
Jimmy Eat World – Game Of Pricks
A New Found Glory – The Glory Of Love
Saves The Day – Sonic Reducer
Face To Face – Sunny Side Of The Street
Lemuria – Alec Eiffel
Goldfinger – More Today Than Yesterday
Less Than Jake – I Think I Love You
Eggchair Music – Red Rubber Ball
The Apricots – Zoom
Ghoti Hook – Earth Angel
Supersuckers – Eastbound And Down
The Ergs – Hey Jealousy
Current – Dance Of Days
Riverboat Gamblers – Let's Go Crazy
Cub – FB Song

Tonight Alive – Little Lion Man
Mayday Parade – Somebody That I Used To Know
Thrice –  Send Me An Angel
The Distillers – Ask The Angels
Chixdiggit – She's So Modern
Ben Lee – Stop!
Seaweed – Foggy Eyes 
The Fluid – Our Love Will Still Be There
Superchunk – Blending In
Sloan – We're Only Gonna Die
Epoxies – Beat My Guest
L7 – Hangin' On The Telephone
Good Riddance – I Melt With You
Reel Big Fish – Take On Me
Nicotine – What A Feeling
Geoff Palmer – Mash Potato Time
Billie Joe Armstrong – That Thing You Do!