Everyone's Invited # 221 – 08/08/21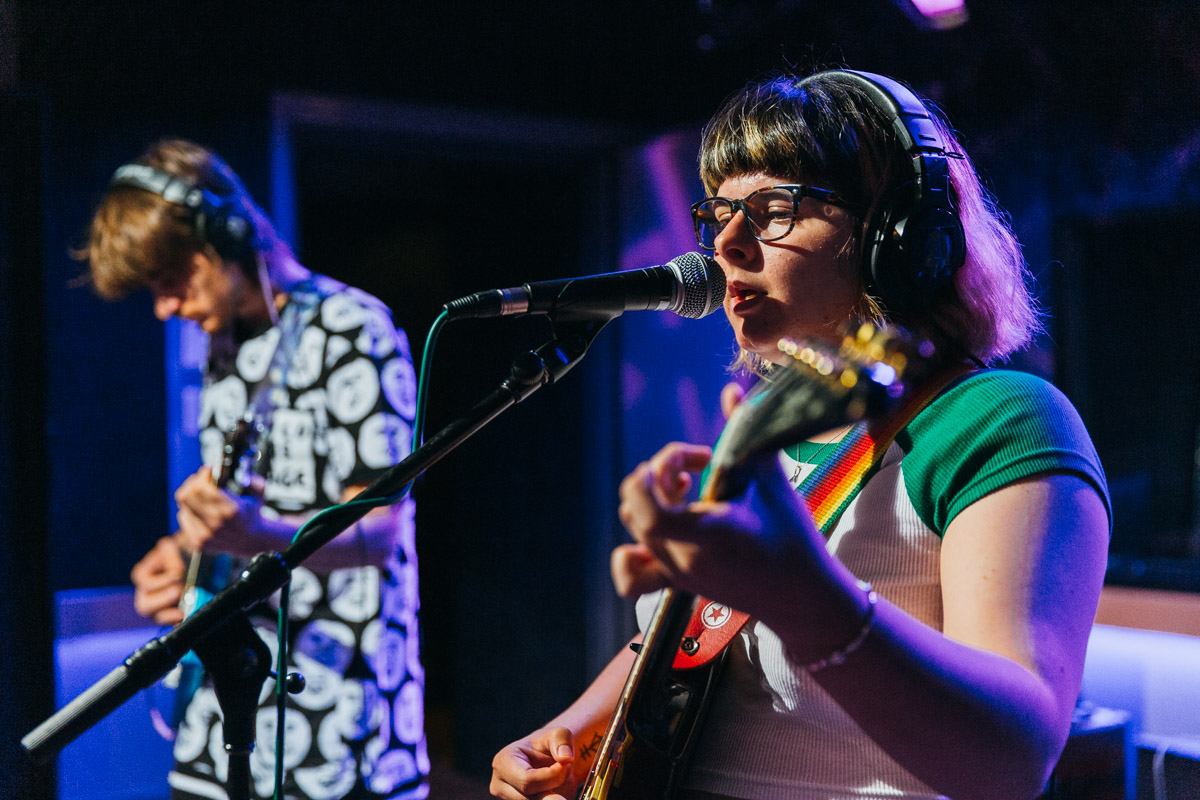 Just rewind the tape and play the whole thing backwards. EVERYONE'S INVITED airs Sunday evenings 7-9pm on 103.3 and 93.7 FM and online right here.


Drop Nineteens – Limp
Flying Raccoon Suit – Hive Mind
Inhaler – Ice Cream Sundae
Jets To Brazil – You're The One That I Want
Juliana Hatfield – Nightmary
Tuscadero – Nancy Drew
Sonder Bombs – Papillon
Du Blonde – I'm Glad That We Broke Up
Diarrhea Planet – Life Pass
Fig Dish – Rollover, Please
Hospital Bracelet – South Loop Summer
Petite League – Bad For Fun
Remember Sports – Like A Stone
Thrush Hermit – Oh My Soul!
Frente – Accidentally Kelly Street
Seth Thomas – Jacob's Well
Beck – Bogusflow
Dreadful Yawns – You've Been Recorded
Wild Pink – Oversharers Anonymous
Radio 4 – Save Your City
Yung – Autobiography
Trench – Carbon Dust
Super Furry Animals – Rings Around The World
Guided By Voices – Motor Away
Dizzy Joghurt – Noncense Is Good
Hannah Cranna – Supercal
Red Letter Day – Open My Eyes
Marah – Freedom Park
John Denver Airport Conspiracy – Green Chair
Beta Band – Al Sharp
Excessories – See In Me
Grover Kent – You Are Freaking Me Out
Descendents – Glad All Over