ROAD MAPS TO THE MIND Episode V (07/13/2021): Cassady's Choice, Week 1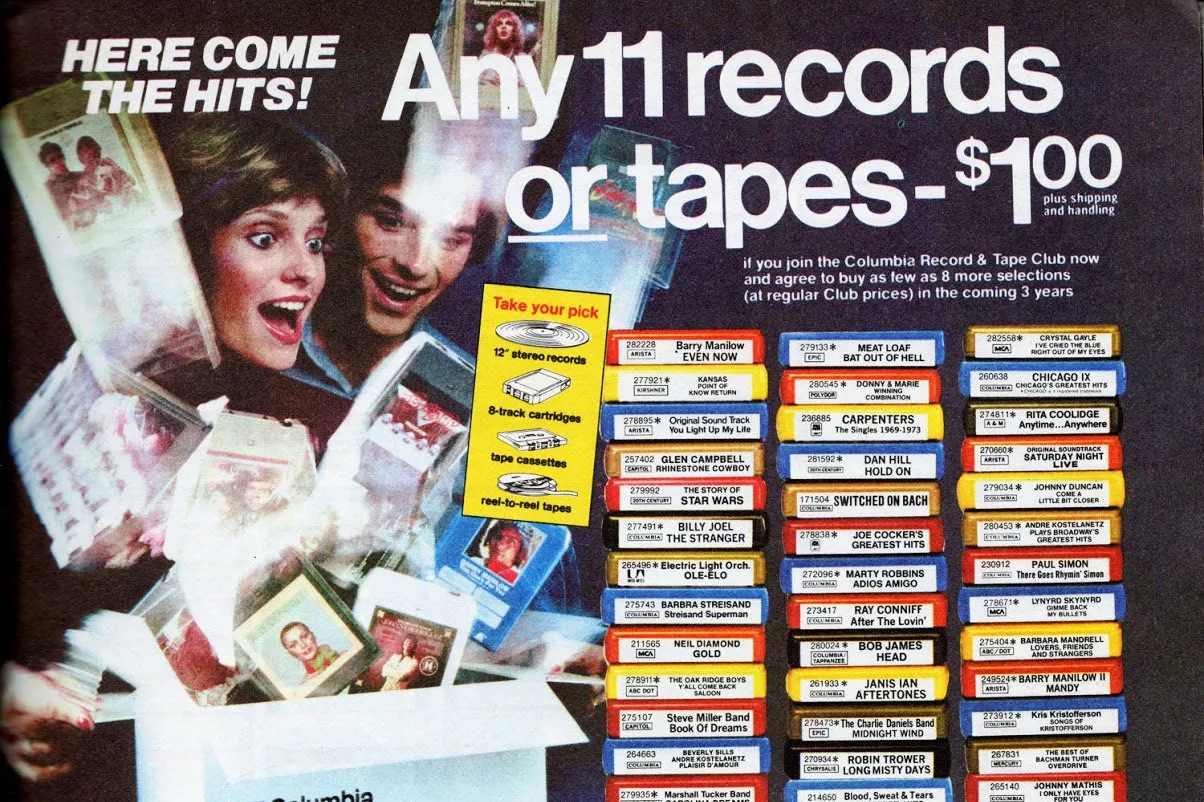 THIS WEEK: congratulations, you're a winner! That's right, I'm granting you the golden ticket to my personal vault in week 1 of Cassady's Choice. Space out, twist and shout, step into the vault and check it out!
"Blauer Engel" — Alphaville
"This Magic Moment" — Lou Reed
"Hold Onto Your Love" — Neil Young
"Folks Like Me" — The Geraldine Fibbers
"Up on the Sun" — The Meat Puppets
"Between the Black Sea and Me" — Underwater Bosses
"Inverted Youth" — Attic Abasement
"What's Your Best Thing?" — The English Beat
"Who Made the Man?" — Uranium Club
"R.L. Got Soul" — The Jon Spencer Blues Explosion
"Walk Like A Man" — Frankie Valli and the Four Seasons
"Platonic Helper" — Trance Sisters
"Alone Again Naturally" — The Now Generation
"Combination Lock" — Fugazi
"State Trooper" — Bruce Springsteen
"Lo Batt" — Man Or Astro-Man?
"Lexeen"— Aweful Kanawful
"The Great Curve" — Talking Heads
"It's a Beautiful World (E-Z Listening Edition)" — DEVO
"White Trash" — Orchestral Manoeuvers in the Dark
"Brown Trash" — The Tandoori Knights
"Black Magic Woman" — Dennis Brown
"Rollin' Tumblin' (Remix)" — R.L. Burnside
"Exploding Child" — Clibbus
"Oh That's Good, No That's Bad" — Sam the Sham & the Pharaohs
"Snake Eyes" — Trouble
"The Worst Girl In This Town" — Robin Gibb
"Undiscovered First" — Feist
"Sinnerman"— Nina Simone
---
PLUS: homegrown hits! No stems, no seeds, just the freshest tracks from our big backyard. Download, follow, and devour: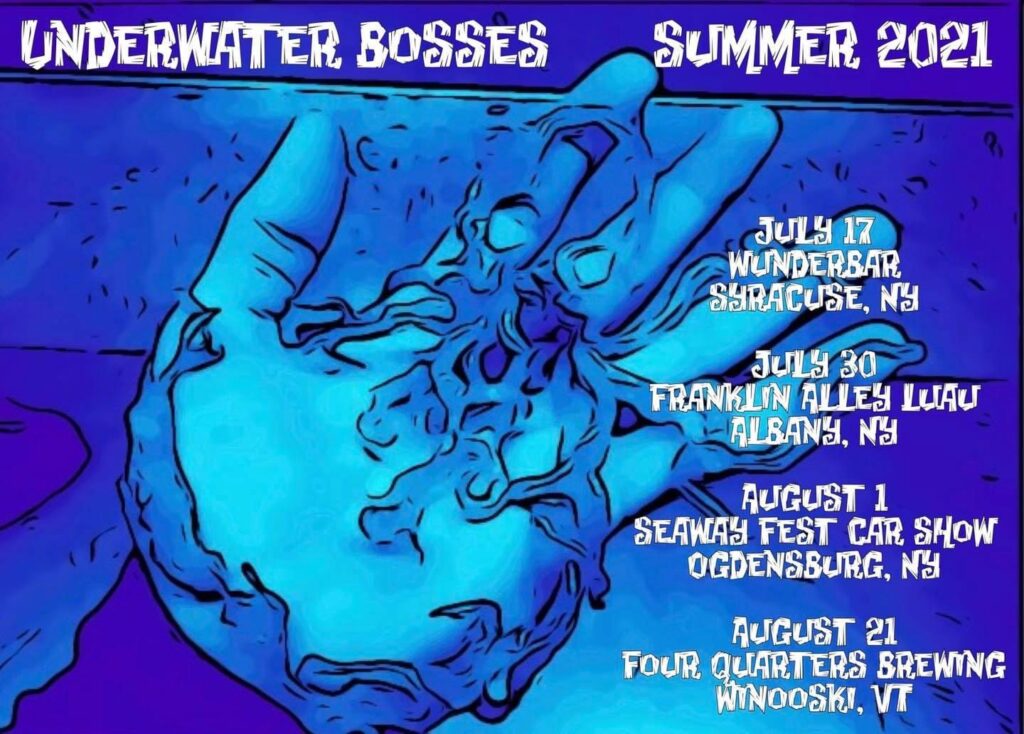 ---
---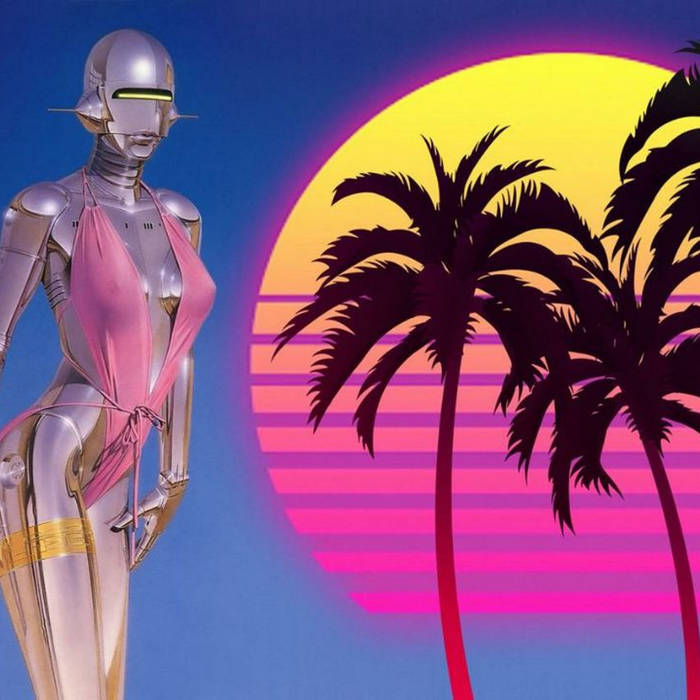 find TRANCE SISTERS online at http://trancesisters.bandcamp.com/track/platonic-helper & via facebook!
---
---