Everyone's Invited # 210 – 04/25/21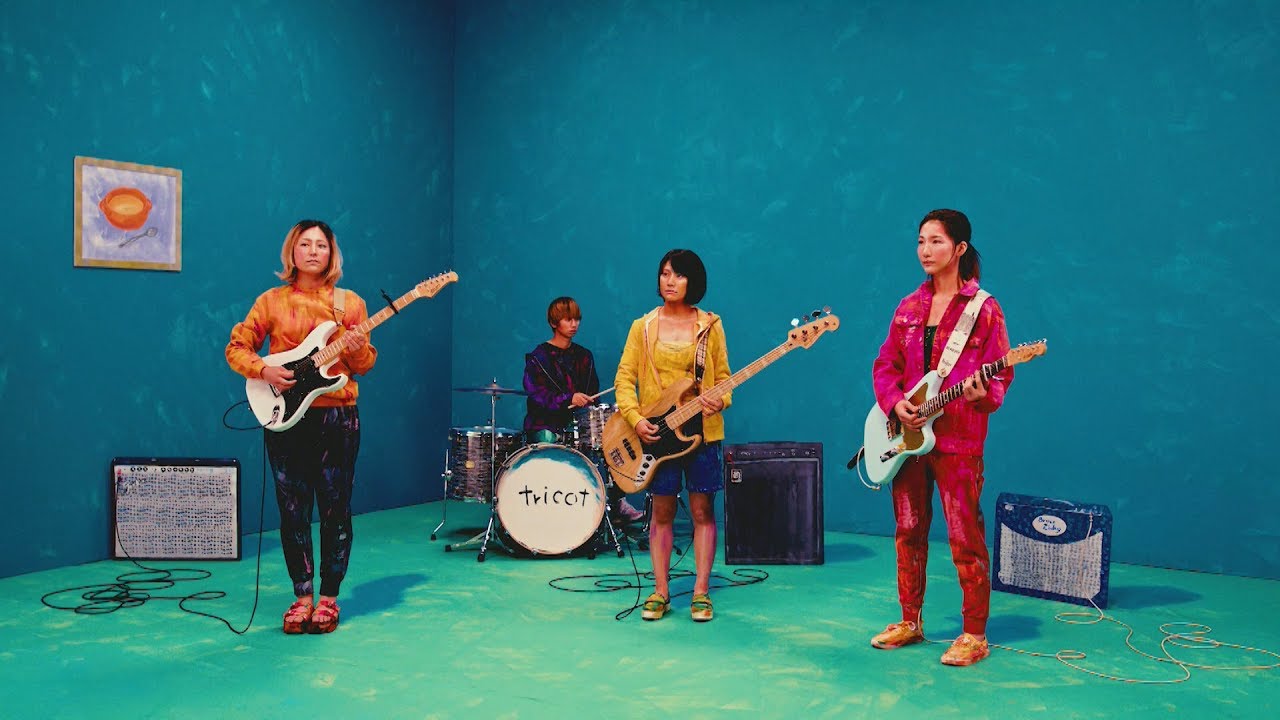 EVERYONE'S INVITED worked our way through forgotten rosters, abandoned guests lists, and we kept an old calendar from 1999 to reuse again this year. Sunday evenings 7-9pm on 103.3 and 93.7 FM and online right here.
Playlist for 04/25/21 show:
Matt Suggs – Where's Your Patience Dear?
Kings Of Convenience – Winning A Battle, Losing The War
El Goodo – Information Overload
Winds – The Way You Feel
Pipes You See, Pipes You Don't – If I Leave Tomorrow
Probe – Microscopic
They Might Be Giants – 25 O'Clock
Origami Angel – 24 Hour Drive-Thru
Pony – WebMD
Liars Academy – Kamikaze
Beat Angels – The Most Beautiful Loser In Town
Mopes – Hula Hoop
Lolas – The Best Part
Mayflies USA – The Apple
Spazzys – Zombie Girl
Adrienne Lenker – Zombie Girl
Heartworms – Sunday Girl
Sissy Bar – Yardboat
Papas Fritas – Lost In A Dream
Masters Of The Hemisphere – The Dog Who Controls People's Lungs
Special Friend – Forest
Clamm – Beseech Me
Tricot – Afureru
Weatherday – Older Than Before
Home Is Where – Long Distance Conjoined Twins
Lightning Seeds – Life Of Riley
Kent – Revolt III
Litovsk – Are We Going Somewhere?
Nectarine No. 9 – Constellations Of A Vanity
Silver Synthetic – Unchain Your Heart
Colossal – The Serious Kind
Belmont Playboys – Stringbuster
Guitar Slingers – Outer Space Out Of Time
Evaporators – Oh Happy Day