Everyone's Invited – 06/23/19 – 2019 So Far Annual Review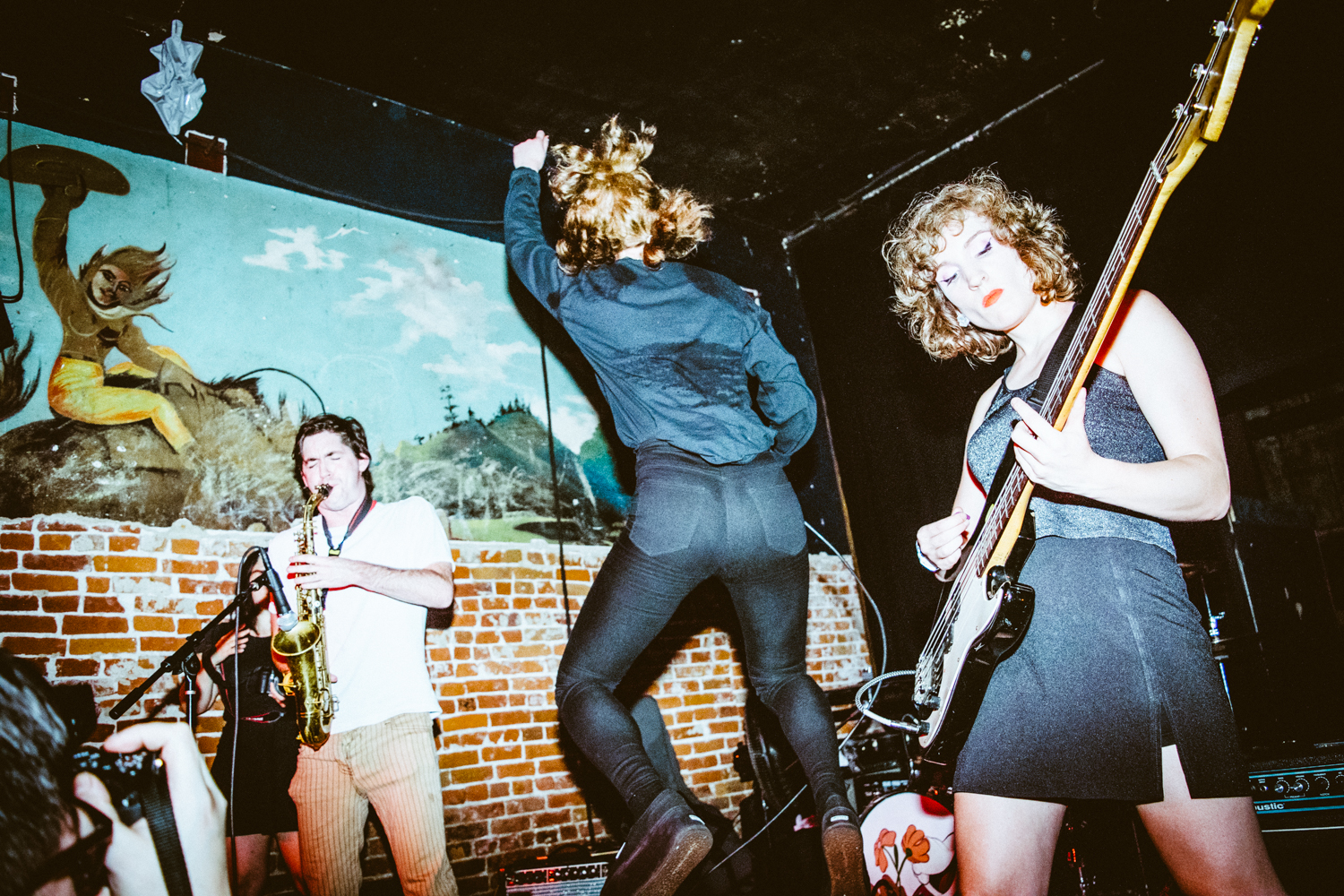 The second installment of 2019 hits and obscurities!  EVERYONE'S INVITED provides two hours of indie music old and new, familiar and obscure, from around the corner and around the world every Sunday night from 7-9pm ET on 103.3 and 93.7 FM and online right here.
Playlist for 06/23/19 show:
Chai – Choose Go!
Holly Herndon – Fear, Uncertainty, and Doubt
Madonnatron – Goodnight Little Empire
Death And Vanilla – A Flaw In The Iris
Pavo Pavo – Mon Cheri
Angelic Milk – Helluva Drive
Alex Lahey – I Don't Get Invited To Parties Anymore
Ian Brown – Black Roses
Guided By Voices – Step Of The Wave
Mike Krol – What's The Rhythm
White Lies – Never Alone
SWMRS – Too Much Coffee
Motherhood – Way Down
Tullycraft – Passing Observations
Sarchasm – Deadname
Imperial Teen – Ha
The Smarthearts – Let Us In
Maktharverskan – Onkel
Piroshka – Never Enough
Band Of Skulls – Love Is All You Love
French Vanilla – All The Time
Red Sleeping Beauty – We Are Magic
The Tallest Man On Earth – There's A Girl
American Football – Uncomfortably Numb
Andrew Bird – Cracking Codes
Ryan Pollie – Leaving California
Mountain Goats – Waylon Jennings Live!
Mike Donovan – Wadesworth March
Stephen Malkmus – Come Get Me
Spiral Stairs – Them Cold Eyes
Fidlar – Almost Free
White Denim – Head Spinning
Talos – Boy Was I Wrong
Minus 5 – Plascent Folk