Everyone's Invited # 144 – 04/07/19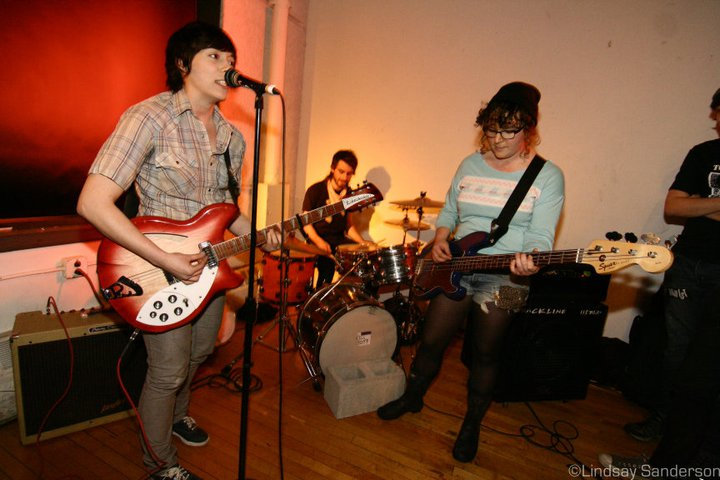 Two hours of indie rock, twee, neo-psych-pop, and a whole bunch of erratic noise and party tracks.  Everyone's Invited airs Sunday evenings from 7-9pm ET on 103.3 and 93.7 FM and online right here.
Playlist for 04/07/19 show:
Urban Legends – Party For As Long As You Can
Black Flag – TV Party
Army Coach – I Am A Failure
Pup – Free At Last
Radio Reelers – Shakin' At The Party
World Party – Radio Days
Frankie Cosmos – Dancing
Orange Humble Band – Down In Your Dreams
Revelers – Silver Ship
The Prissteens – Party Girl
Cosmic Rough Riders – Need To Fly
Sugar Stems – Beat Beat Beat
Martha – Wrestlemania VIII
Royal Roads – The Wheel
Dog Party – How Are You Doing?
Future Of The Left – Wrigley Scott
Unnatural Ways – Go Back To Space
Small 23 – Rhymes With Fame
Sebadoh – Keep The Boy Alive
Fantomas – Investigation Of A Citizen Above Suspicion
Grandaddy – Rear View Mirror
Polyphonic Spree – Section 8
TV On The Radio – Mr. Grieves
Pipas – Wells Street
Marshmallows – Seven States
Dear Nora – Just One More Thing
American Football – I Can't Feel You
Thanya Iyer – Road Fork
Parasol – Firecracker
Sarchasm – Cover Up Your Ears
New Creases – Northeast Pull
The Birthday Party – Waving My Arms
Satchel  – Equilibrium
The Yearning – How Do You Make Somebody Fall In Love
And The Kids – The Final Free
Buzzsaw Frizzbees – Pretty Soon
Boy Least Likely To – I'm Glad I Hitched My Apple Wagon To Your Star