Everyone's Invited # 139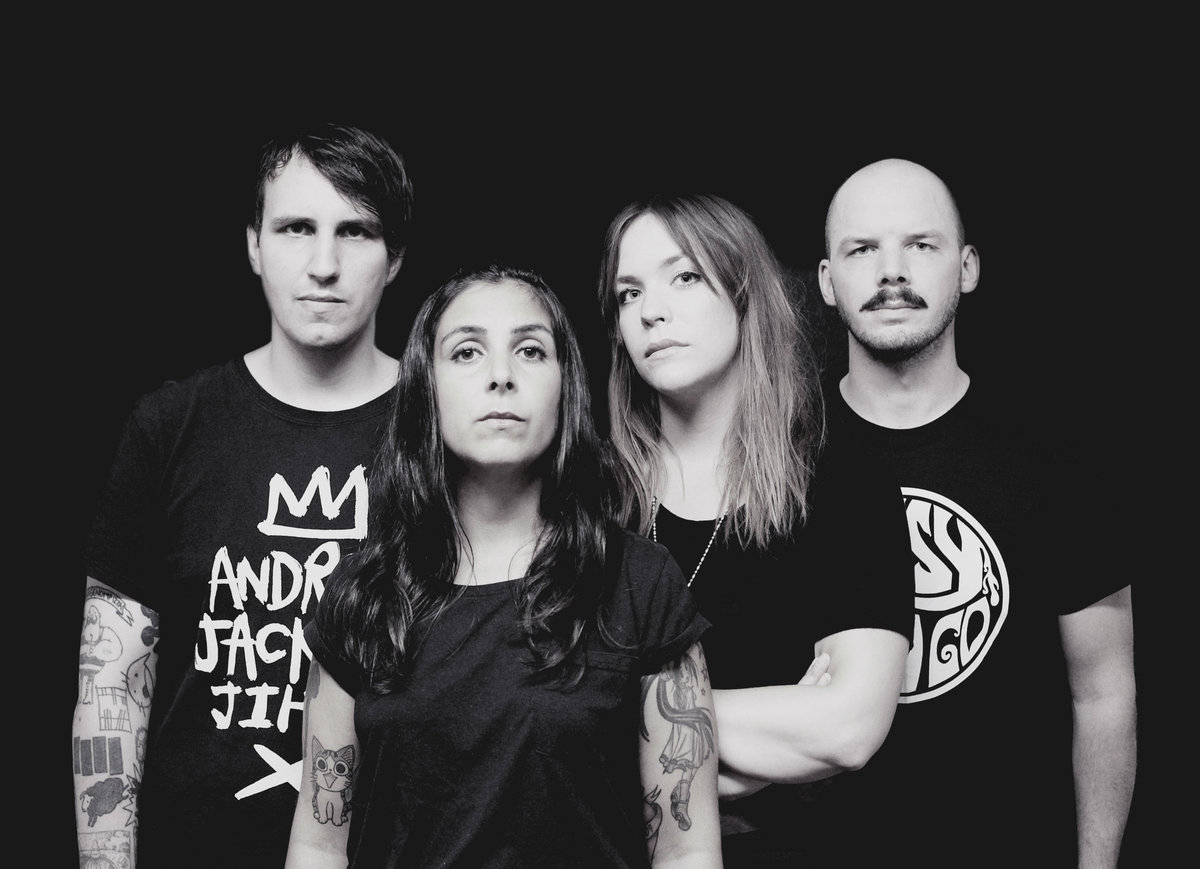 Another random show of indie music old and new, familiar and obscure, from around the corner and around the world.  EVERYONE'S INVITED airs Sunday evenings from 7-9pm ET on 103.3 and 93.7 FM, and online right here.
Playlist for 03/03/19 show:
New Radiant Storm King – C/Swoon
Juliana Hatfield Three – A Dame With A Rod
Ethers – Through The Night
Bob Mould – What Do You Want Me To Do
Weezer – Simple Pages
Good Riddance – One For The Braves
Crown Court – Sammy Skyves
Tommy & The Commies – Strait Jacket
Twin Pigs – Scandinavian Nightmare
Worriers – Plans
Elastica – Car Song
Corner Boys – TV Love
Sahara Hotnights – Alright Alright
Presidents of the United States of America – Volcano
Bomb Bassets – Cryin, Cryin, Cryin
Brown Recluse – Impressions of a City Morning
Talos – Boy Was I Wrong
Said The Whale – UnAmerican
The Vryll Society – Where The Air Is Hot
Cut Worms – Don't Want To Say Goodbye
Marshmallow Coast – Shimmering In A Bulb Of Glass
Needlepoint – Beneath My Feet
Brendan Benson – You're Quiet
Sunshine Boys – John Cage
Stereolab – John Cage Bubblegum
Broken Social Scene – KC Accidental
The Raincoats – Then It's O.K.
Thighpaulsandra – We, The Descending
Y La Bamba – Cuatro Crazy
Butthole Surfers – Who Was In My Room Last Night?
Neko Case – This Tornado Loves You
Late Earth – Head Case
White Lies – Jo?
Soul Asylum – Cartoon
Motherhood – Sweet Kid
Pale Saints – Angel (Will You Be My)
Autogramm – Small Town
Deathray – My Lunatic Friends
Jeff Whalen – Goofing Around