Tonight On THIS IS ROCK 'N' ROLL RADIO: Our 50,000th Spin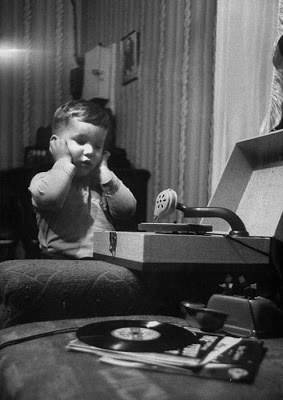 Um…wow?
Tonight, somewhere in the middle of this week's show, Dana and I will serve up TIRnRR's 50,000th spin. And we'll lead up to it with a few recollections of past milestones: our first spin; our second spin; our 100th, 500th, 1000th, 5000th, 10,000th, 15,000th, 20,000th, 25,000th, 30,000th, and 45,000th spins. We'll play all of that alongside a countdown of some of our all-time most-played tracks, and it's all designed to get your blood pumpin' and your blue genes primed: The 50,000th spin. And that's just the first half of the show!
Be there. We're pretty good at this. And we're obviously persistent. Sunday night, 9 to Midnight Eastern, on the air in Syracuse at Spark WSPJ-LP 103.3 and 93.7 FM, and on the web at sparksyracuse.org To 50,000, and BEYOND!!