Everyone's Invited # 37 12/11/16 – The Best of 2016 Part Two!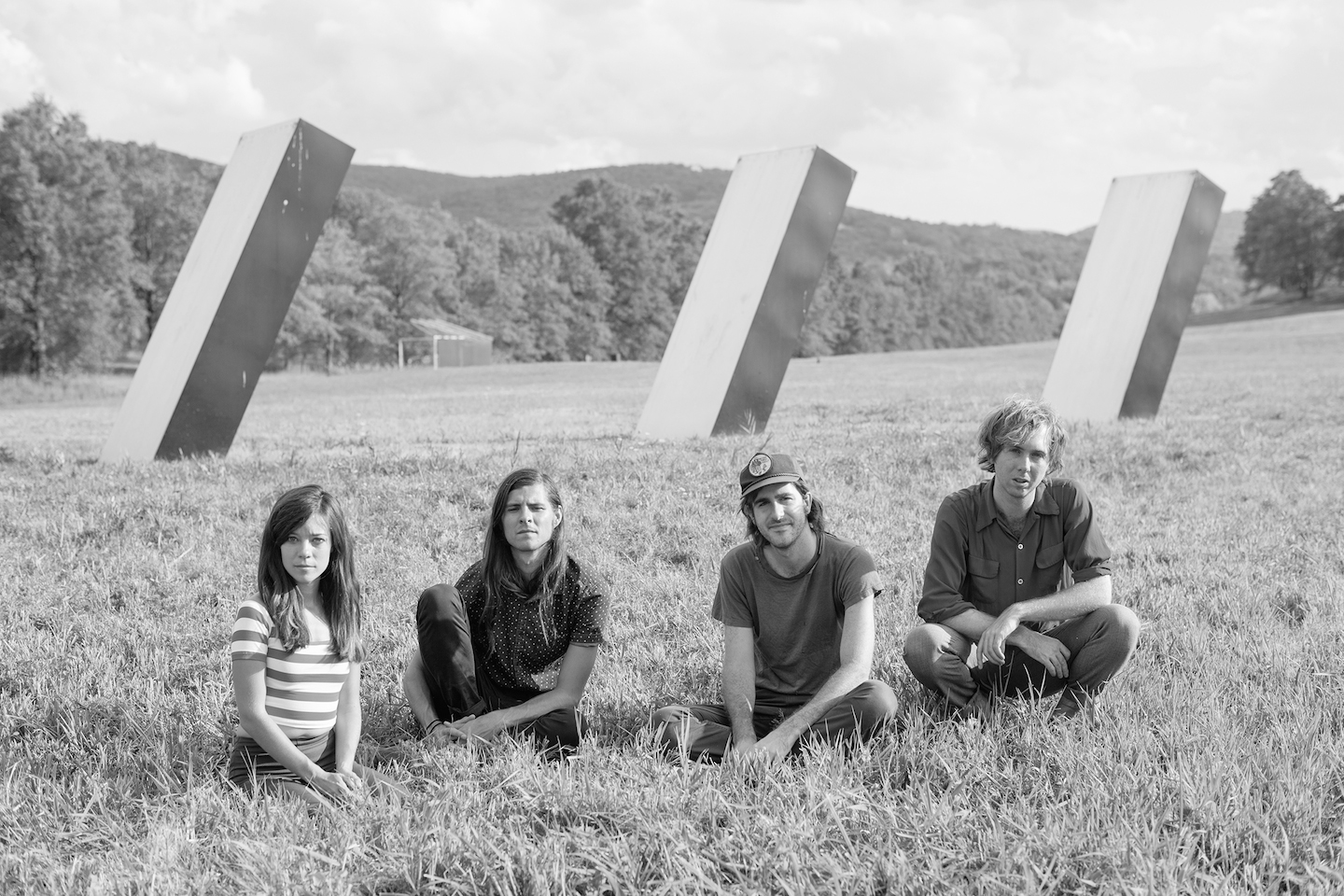 We did it! Playing all the best music of this year was a challenge, but it happened. Every single great song that was released in 2016 was spun on our year-end wrap up. (Please note, there is a 100 million percent margin of error) Thanks for listening! Everyone's Invited airs Sunday evenings from 7-9pm at Westcott Radio.
Malvinas – No Holes
PUP – DVP
Boys – Lovesick
Psychic Teens – Everything
Yeah Bud – Teen Stash
Sammus – Childhood
DJ Shadow feat. Ernie Fresh – The Sideshow
Aesop Rock – Supercell
Deakin – Golden Chords
Lemon Demon – Touch Tone Telephone
Paranoid Style – Giving Up Early (On Tomorrow)
Chook Race – Sometimes
Pity Sex – Orange And Red
Vista Blue – We're Gonna Homer (Off Of Homer Bailey)
Angel Olsen – Shut Up Kiss Me
Methodist Bells – Alice In The Sky
Damien Jurado – November 20th
Andrew Bird – Are You Serious
Dr. Dog – Bring My Baby Back
Islands – Back To It
Quilt – Roller
Triangulo De Amor Bizzaro – Barca Quemada
Kikagaku Moyo – Old Snow, White Sun
Fumaca Preta – La Trampa
Seratones – Choking On The Spit
Plastic War – Barnacle
Exmaid – Gone
Bob Mould – Hold On
Idiot Glee – What's That Smell?
50 Foot Wave – St. Christopher
Big Thief – Humans
David Bowie – Tis A Pity She Was A Whore
Africaine 808 – Rhythm Is All You Can Dance
James Hunter Six – Stranded