Everyone's Invited #17 06/18/16 – The Best of 2016 So Far!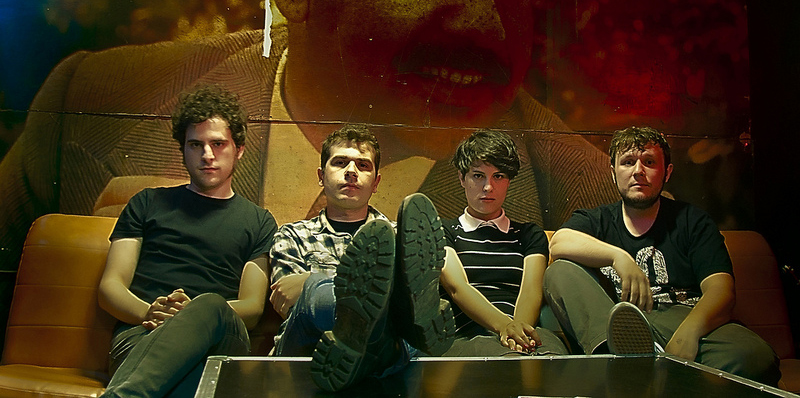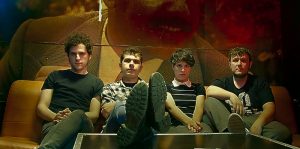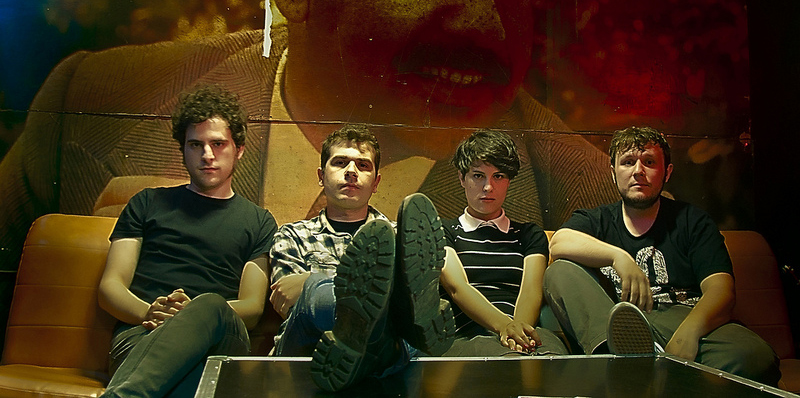 June is a special time, when you realize half the year has gone by and your 2016 top list looks paltry and unfocused.  Spark! to the rescue!
Psychic Teens – Everything
Boys – Lovesick
Descendents – Victim Of Me
Vista Blue – We're Gonna Homer (Off Of Homer Bailey)
Pup – Doubts
Tacocat – Dana Katherine Scully
Deakin – Song Cycle
Aphid Songs – Hold Tight
Doug Tuttle – It Calls On Me
Lemon Demon – Touch-Tone Telephone
Triangulo de Amor Bizzaro – Galla Negro Se Laventa
Kikagaku Moyo – Kogarashi
Fumaca Preta – La Trampa
Aries – Memories
Islands – Back Into It
Dr. Dog – Swampadelic Pop
The Monkees – Me & Magdalena
Plastic War – Barnacle
Idiot Glee – What's That Smell?
Malvinas – No Holes
Camp Cope – Lost: Season One
Yeah Bud!!! – Teen Stash
Bob Mould – You Say You
50 Foot Wave – St. Christopher
Pity Sex – Dandelion
Bleached – Sour Candy
Mikey Erg – Faulty Metaphor
Seratones – Choking On Your Spit
Misty Miller – Other Girls
Mikey Erg – Boys & Girls & Tentative Decisions
La Sera – One True Love
Rolling Blackouts Coastal Fever – Heard You're Moving
Benji Hughes – Longshot
Main Grains – Unscrewed
Ginger Wildheart – Do You?
Catch the webcast of Everyone's Invited Sunday evenings from 7-9pm