Here is the schedule for our station currently.  All shows can be heard on 103.3 and 93.7 FM. We are still accepting proposals and looking to add as much diverse, local content as possible to our lineup.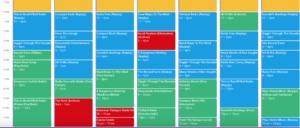 SUNDAYS
Many Moods of Ben Vaughn (11am – Noon)
Digging Through The Decades (3pm – 4pm)
The Record Farm (4pm – 5pm)
Radio Deer Camp (5pm – 7pm)
Everyone's Invited (7-9pm)
This Is Rock'N'Roll Radio With Dana and Carl (9pm – Midnight)
MONDAYS
Radio Free with Marko (7pm – 9pm)
The Nest with Magpie (9pm – 1am)
TUESDAYS
Road Maps to the Mind (6pm – 8pm)
A Dangerous Meeting (8pm – 10pm)
American Tarragon Radio Hour  (10pm – 11pm)
Goody Goody (11pm – Midnight)
WEDNESDAYS
Aural Fixation (2pm – 4pm)
Digging Through The Decades (7pm – 8pm)
Reasonable Entertainment (8pm – 10pm)
Yetiland Radio (10pm – 1am)
THURSDAYS
Antenna Beach (7pm – 9pm)
Compact Rock (9pm – 11pm)
From The Garage (11pm – Midnight)
FRIDAYS
Hit N Mix (Noon – 2pm)
Grendel's Bootlegs (10pm – Midnight)
SATURDAYS
Play I Some Music (8pm – 11pm)
Antenna Beach – THURSDAYS 7-9 PM
Compact Rock – THURSDAYS 9-11 PM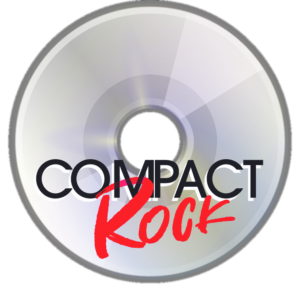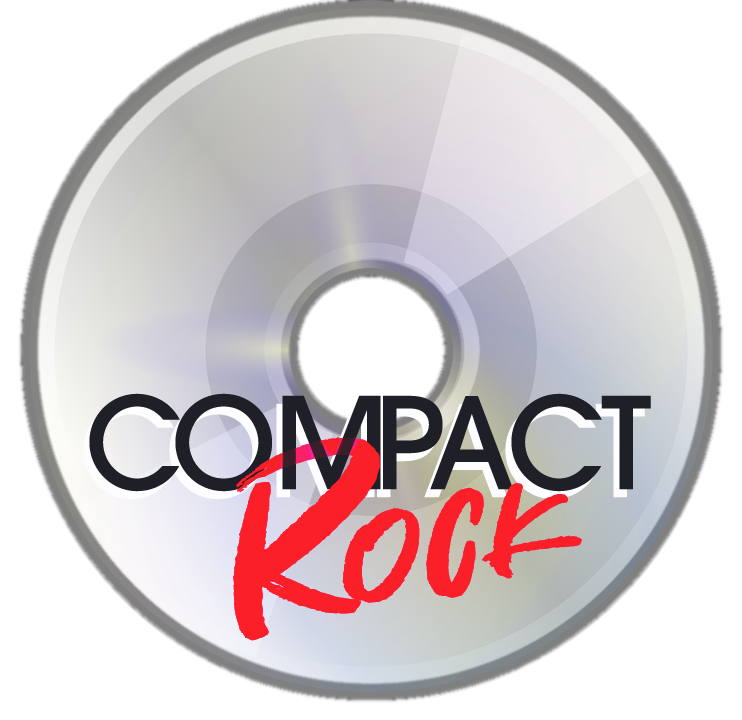 Join former K-rock radio personality Brodie as he takes you though the "CD Rock" that was the 90's.  Grunge, rock, alterative, one-hit wonders, maybe some old hip hop. You never know what will appear. The Local Orange Peel will highlight local artists at 10 PM every week, and LIVE:10:30 will play a live track every week. Join the Electric Circus known as Compact Rock on the Mothership Spark!
Hit'N'Mix with Larry – FRIDAYS Noon – 2pm
Songs you know and love, and songs you've never heard before.
Bringing African-American culture to your local airwaves.  Playing music from the R&B and hip-hop genres new and old.
Grendel's Bootlegs – FRIDAYS 10pm – Midnight
Play I Some Music with Papa Andy – SATURDAYS 8-11 PM