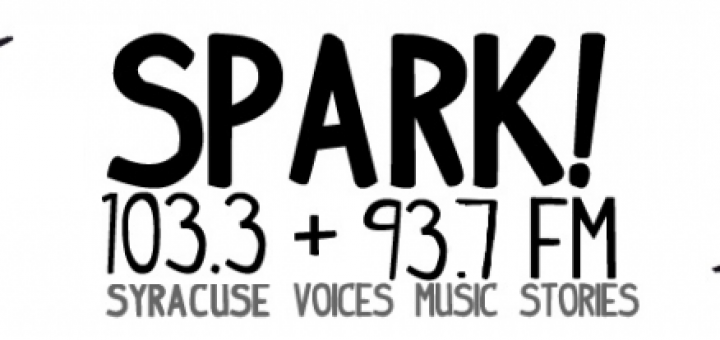 Here is the schedule for our station currently.  All shows can be heard on 103.3 and 93.7 FM. We are still accepting proposals and looking to add as much diverse, local content as possible to our lineup.
Everyone's Invited with Mark – SUNDAY 7-9 PM

Under the large umbrella of indie rock sits a mass of scenes, sounds, and bands. Crackling punk rock and cutesy twee pop are welcome. Alternative behemoths and tiny bedroom labels will join us. The door is open for alumni of 80's college radio and the kid who started a music blog yesterday. 2 hours of encouraging, energizing, eclectic underground music and everyone's invited.
This is Rock 'N' Roll Radio with Dana and Carl – SUNDAYS 9 PM-Midnight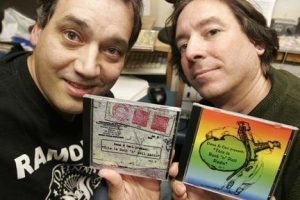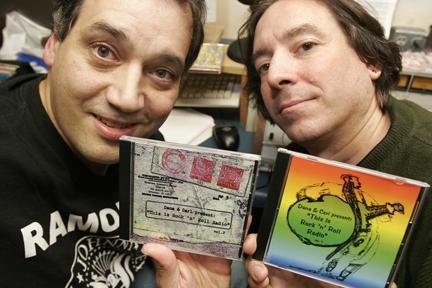 This is Rock 'N' Roll Radio with Dana and Carl is a rockin' pop/punk/soul/bubblegum Shangri La, where Toots & the Maytals play poker with The Ramones, Little Richard arm-wrestles Liz Phair, Big Star is a household name, The Kinks rule the world, and a song by some group you've never even heard of before can change your life, or at least send you on an interstate dancing spree.
The Record Farm with Mike Adams – MONDAYS 3-4 AM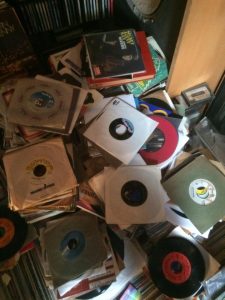 Let's hang out and play records at the Record Farm.
Music Buffet with J Boggz – MONDAYS 2-3 PM
Variety of styles of music, including blues, jazz, country, and solo projects from better known musicians.
Radio Free with Marko – MONDAYS 7-9 PM
Life's too short to listen to lousy music.
The Nest With Magpie – MONDAYS 9 PM-1 AM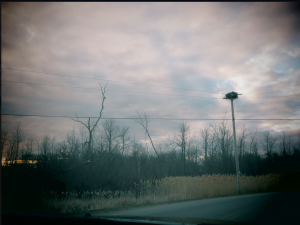 Themes, dreams, and evil schemes…love and hate songs from near and far.  The Nest with Magpie is your sanctuary for local music!
Old Time Tunes with Darlin' Clementine – TUESDAYS 2-3 PM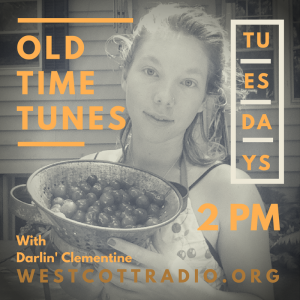 A wide array of old time music from the 1920s-40s. OTT features a vast collection of blues, folk, country, gospel, jazz from more popular 78s to seldom heard field recordings. It's American history told through song of people returning from WWI, the sinking of the Titanic, building railroads, murder and lawlessness, the Great Depression, and so much more.
All Riffs Considered with Atomic Dog – TUESDAYS 8-9 PM
Aural Fixation with DJ Zed – WEDNESDAYS 6-8 PM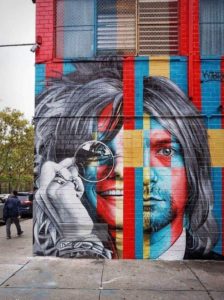 What's that racket? Must be Zed! Bumpin' around in Zed's head, everything's fair game. Sit back, settle in, and zone out to two hours of tunes from the likes of Rolling Blackouts Coastal Fever, Cheatahs, Dinosaur Jr, Drab Majesty, Steep Leans, Turnstile, Plague Vendor, Sonic Youth, Nirvana, and whatever else floats Zed's goat from all points in the time-space continuum.
The Garbage Truck with Kyle – WEDNESDAYS 8-9 PM
Grendel's Bootlegs with Al Smead – WESNESDAYS 9-11 PM
Antenna Beach – THURSDAYS 7-9 PM
Compact Rock – THURSDAYS 9-11 PM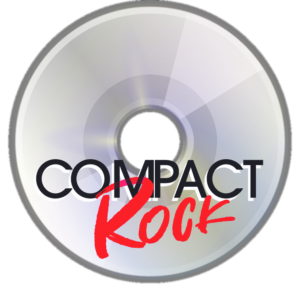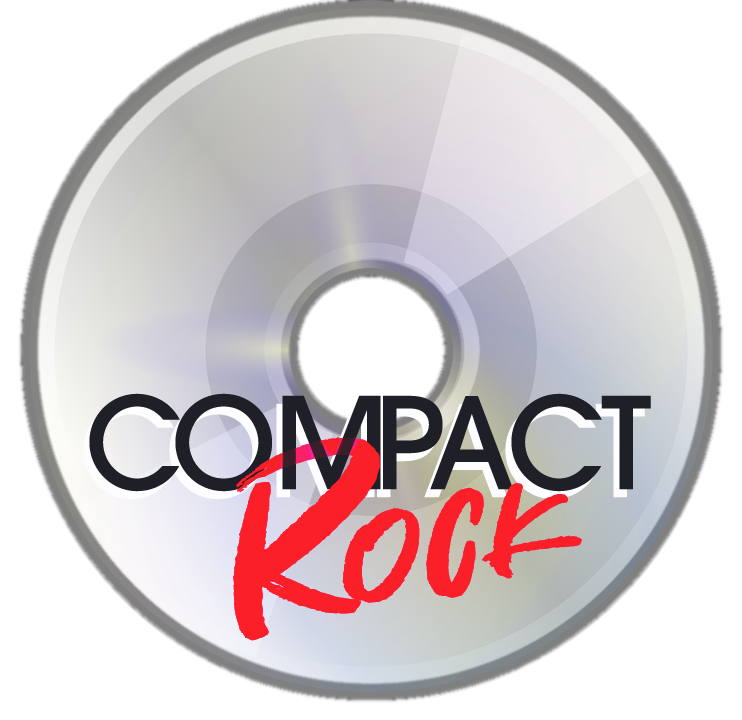 Join former K-rock radio personality Brodie as he takes you though the "CD Rock" that was the 90's.  Grunge, rock, alterative, one-hit wonders, maybe some old hip hop. You never know what will appear. The Local Orange Peel will highlight local artists at 10 PM every week, and LIVE:10:30 will play a live track every week. Join the Electric Circus known as Compact Rock on the Mothership Spark!
Hit'N'Mix with Larry – FRIDAYS Noon-1 PM
Songs you know and love, and songs you've never heard before.
The Culture with Marcel – FRIDAYS 4-5 PM


Bringing African-American culture to your local airwaves.  Playing music from the R&B and hip-hop genres new and old.
Play I Some Music with Papa Andy – SATURDAYS 8-11 PM
Play I Some Music with Papa Andy presents some of the best of reggae, African and Caribbean music weekly covering all parts of the world and time periods. [sample show]
Democracy Now!
Democracy Now! is a daily progressive, independently syndicated news program that airs on more than 1,250 media networks around the globe. Hosted by investigative journalists Amy Goodman and Juan Gonzalez, the one-hour news program has received several journalism awards, including the Gracie Award from American Women in Radio & Television; the George Polk Award for its 1998 radio documentary Drilling and Killing: Chevron and Nigeria's Oil Dictatorship, on the Chevron Corporation and the deaths of two Nigerian villagers protesting an oil spill; and Goodman with Allan Nairn won Robert F. Kennedy Memorial's First Prize in International Radio for their 1993 report, Massacre: The Story of East Timor which involved first-hand coverage of genocide during the Indonesian occupation of East Timor. The program does not accept advertisers, corporate underwriting, or government funding.