Here is the schedule for our station currently.  All shows can be heard on 103.3 and 93.7 FM. We are still accepting proposals and looking to add as much diverse, local content as possible to our lineup.
Radio Deer Camp – Sundays 4-6pm
The Record Farm with Mike Adams –  SUNDAYS 6 – 7pm

Let's hang out and play records at the Record Farm.
Everyone's Invited – SUNDAYS 7 – 9pm

Two hours of indie music old and new, familiar and obscure, from around the corner and around the world.
This is Rock 'N' Roll Radio with Dana and Carl – SUNDAYS 9pm – Midnight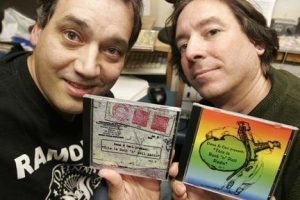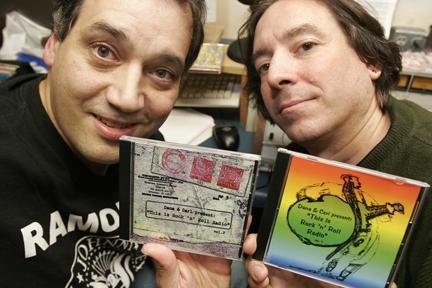 This is Rock 'N' Roll Radio with Dana and Carl is a rockin' pop/punk/soul/bubblegum Shangri La, where Toots & the Maytals play poker with The Ramones, Little Richard arm-wrestles Liz Phair, Big Star is a household name, The Kinks rule the world, and a song by some group you've never even heard of before can change your life, or at least send you on an interstate dancing spree.
Radio Free with Marko – MONDAYS 7-9 PM
Life's too short to listen to lousy music.
The Nest With Magpie – MONDAYS 9 PM-1 AM (Archive Show)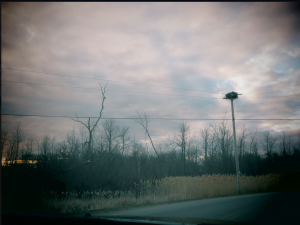 Themes, dreams, and evil schemes…love and hate songs from near and far.  The Nest with Magpie is your sanctuary for local music!
Road Maps To The Mind with Cassady Creemcheese – TUESDAYS 6 – 8pm
A Dangerous Meeting – TUESDAYS 8 – 10pm
American Taragon Radio Hour – TUESDAYS 10 – 11pm
Goody Goody – TUESDAYS 11pm – Midnight
Old Time Tunes with Darlin' Clementine – WEDNESDAYS 2-4 PM (Archive Show)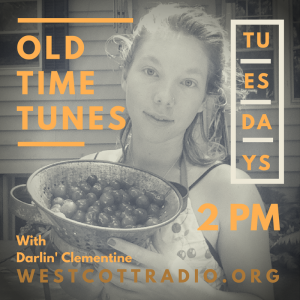 A wide array of old time music from the 1920s-40s. OTT features a vast collection of blues, folk, country, gospel, jazz from more popular 78s to seldom heard field recordings. It's American history told through song of people returning from WWI, the sinking of the Titanic, building railroads, murder and lawlessness, the Great Depression, and so much more.
Aural Fixation with DJ Zed – WEDNESDAYS 4 – 6 PM (Archive Show)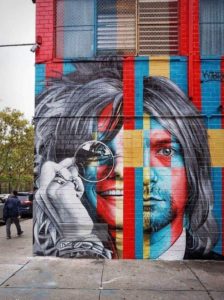 What's that racket? Must be Zed! Bumpin' around in Zed's head, everything's fair game. Sit back, settle in, and zone out to two hours of tunes from the likes of Rolling Blackouts Coastal Fever, Cheatahs, Dinosaur Jr, Drab Majesty, Steep Leans, Turnstile, Plague Vendor, Sonic Youth, Nirvana, and whatever else floats Zed's goat from all points in the time-space continuum.
Shufflin' Through The Sixties – WEDNESDAYS 7 – 8pm
Yetiland Radio – WEDNESDAYS 10pm – Midnight
Antenna Beach – THURSDAYS 7-9 PM
Compact Rock – THURSDAYS 9-11 PM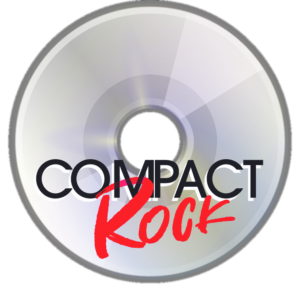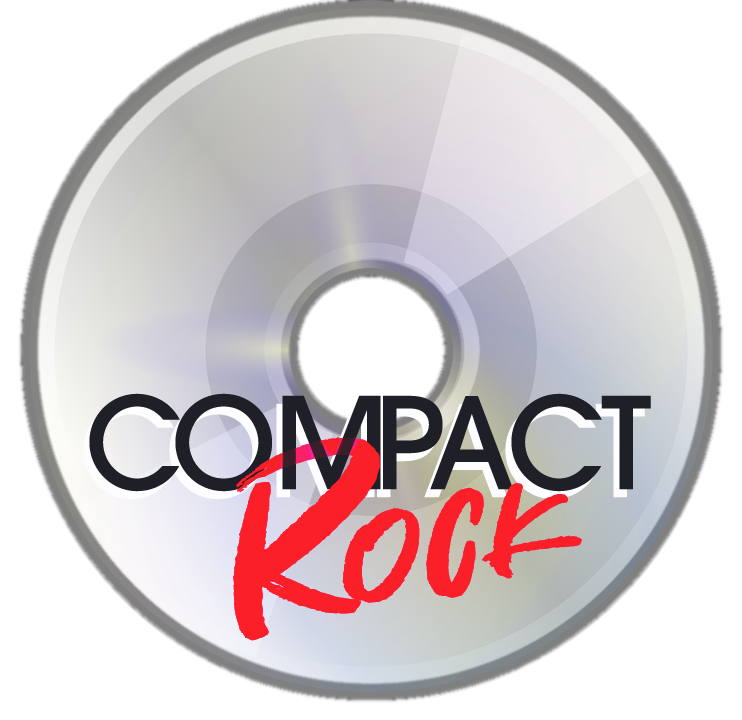 Join former K-rock radio personality Brodie as he takes you though the "CD Rock" that was the 90's.  Grunge, rock, alterative, one-hit wonders, maybe some old hip hop. You never know what will appear. The Local Orange Peel will highlight local artists at 10 PM every week, and LIVE:10:30 will play a live track every week. Join the Electric Circus known as Compact Rock on the Mothership Spark!
Hit'N'Mix with Larry – FRIDAYS Noon – 2pm
Songs you know and love, and songs you've never heard before.
The Culture with Marcel – FRIDAYS 4-5 PM (Archive Show)


Bringing African-American culture to your local airwaves.  Playing music from the R&B and hip-hop genres new and old.
Grendel's Bootlegs – FRIDAYS 10pm – Midnight
Play I Some Music with Papa Andy – SATURDAYS 8-11 PM
Play I Some Music with Papa Andy presents some of the best of reggae, African and Caribbean music weekly covering all parts of the world and time periods. [sample show]