Everyone's Invited # 244 – 07/03/22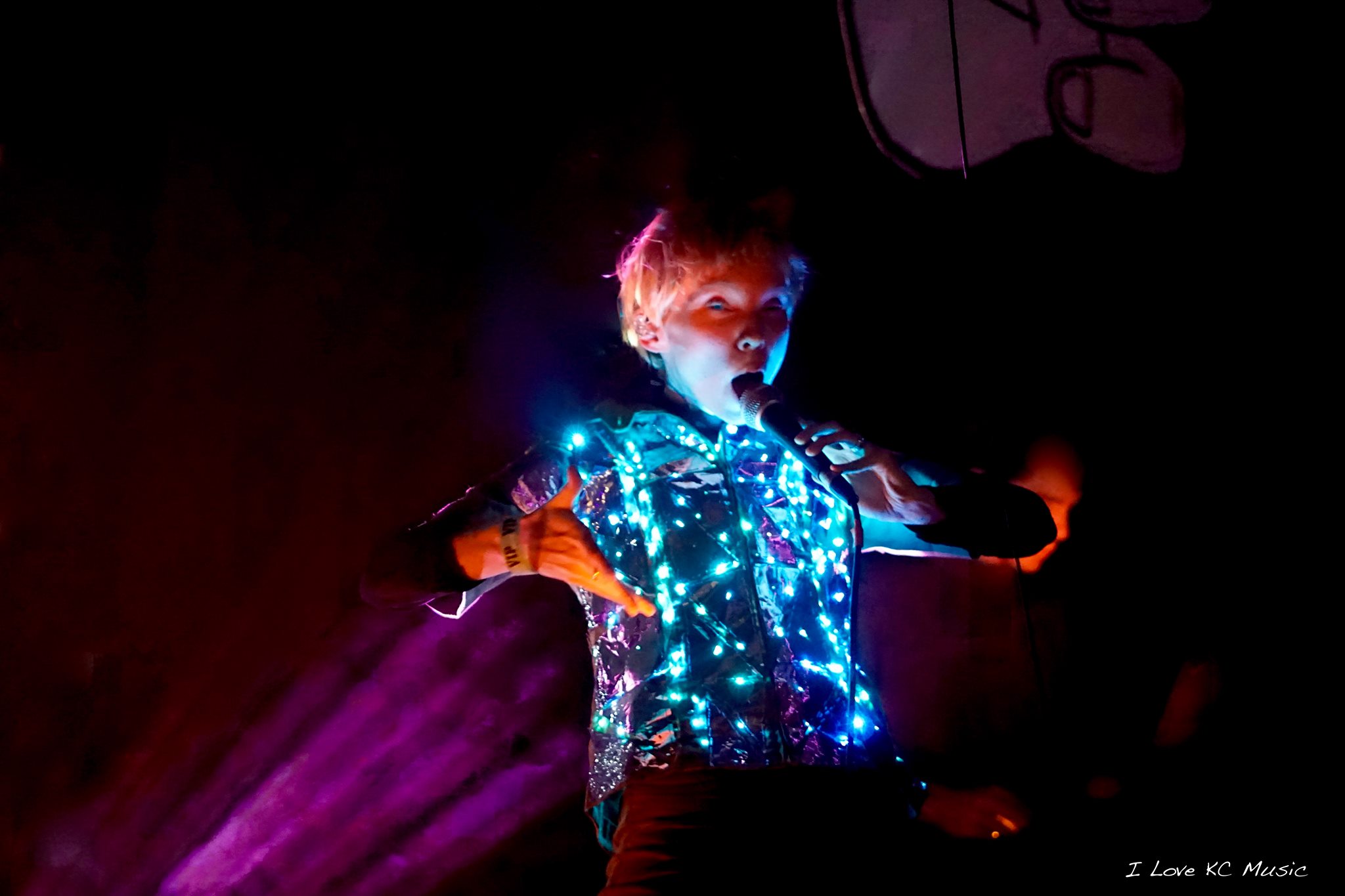 EVERYONE'S INVITED offered a potluck party of indie rock last night. The leftovers will air throughout the week and next Sunday we'll do it again! 7-9pm 103.3 and 93.7 FM and online right here.

Playlist for 07/03/22:
Wolf Alice – Beautifully Unconventional
Sound Of Ceres – 2nd Star Shroud
Unloved – Love
Wiretree – Dakota
Horse Jumper Of Love – I Poured Sugar In Your Shoes
Wandering Hearts – Build A Fire
Chris Devotion & The Expectations – The Girl Is Leaving
Jeff Whalen – Goofing Around
The Mergers – Caught Beneath
Sambassadeur – Days
Vundabar – Alien Blues
Surf City – It's A Common Life
Slothrust – Surf Goth
Rolemodels – I Ain't Lucky
Crimps – Backroom
Starter Jackets – Only Thing You're Bad At
Nervous Dater – Saratoga
Melts – Maelstrom
Good Shade – Puppet World
Radio Flyer – Salty Lollipop
TV Smith – London Hum
The Shacks – Birds
Pond – You Broke My Cool
Parquet Courts – Tenderness
Color TV – Anybody's Girl
No Middle Name – Saturday Girl, Sunday Boy
Nightlands – Suzerain
Mt. Joy – Evergreen
Du Blonde – Black Flag
Candy Claws – New Forest
Little Green Cars – The Consequences Of Not Sleeping
Horsegirl – Ballroom Dance Scene
Flasher – Little Things
Black Hearted Brother – Look Out Here They Come
Amelia Fletcher – Can You Keep A Secret?
Dommengang – Pastel City
Disco Ensemble – Life Of Crime