Tonight: "ANYTHING BUT THE SIXTIES"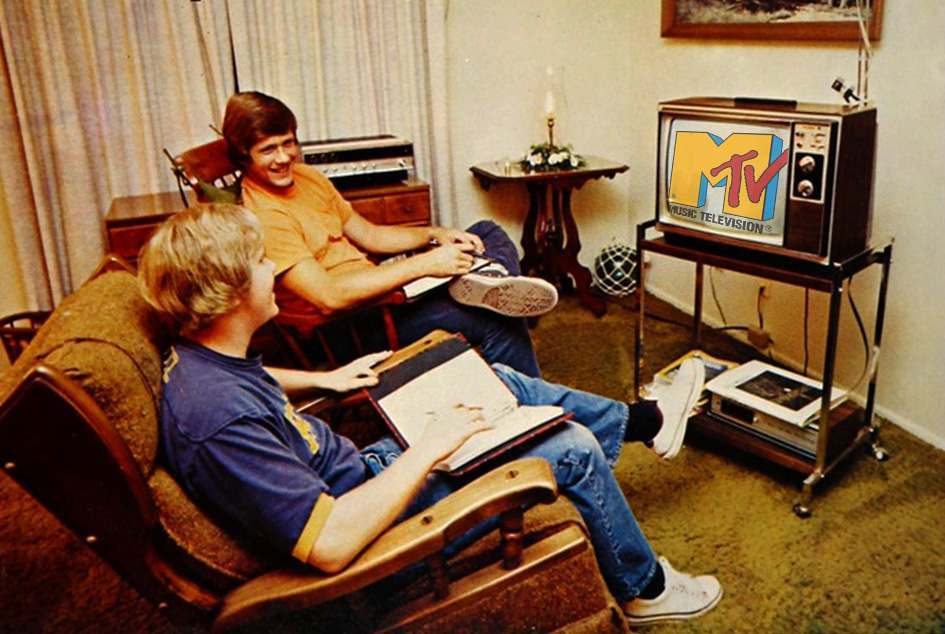 Not to call it an upheaval, but this week's episode of "SHUFFLIN' THROUGH THE SIXTIES" definitely marks a noticeable, albeit temporary, change of pace––this time around, the 1960s tunes have been subtracted from the equation and replaced by a set of songs I enjoy from other decades, rendering the program's usual name a bit off beam.
I'm thinking this sort of switch-up will be a quarterly occurrence on the yearly calendar, so with that being said, catch the Fall 2021 edition of "Anything But the Sixties" tonight on Spark! from 7 to 8 EDT.

It will repeat on Friday, Oct. 22 from 11 to midnight and from 3 to 4 p.m. on Sunday, Oct. 24.