Everyone's Invited # 201 – 01/10/21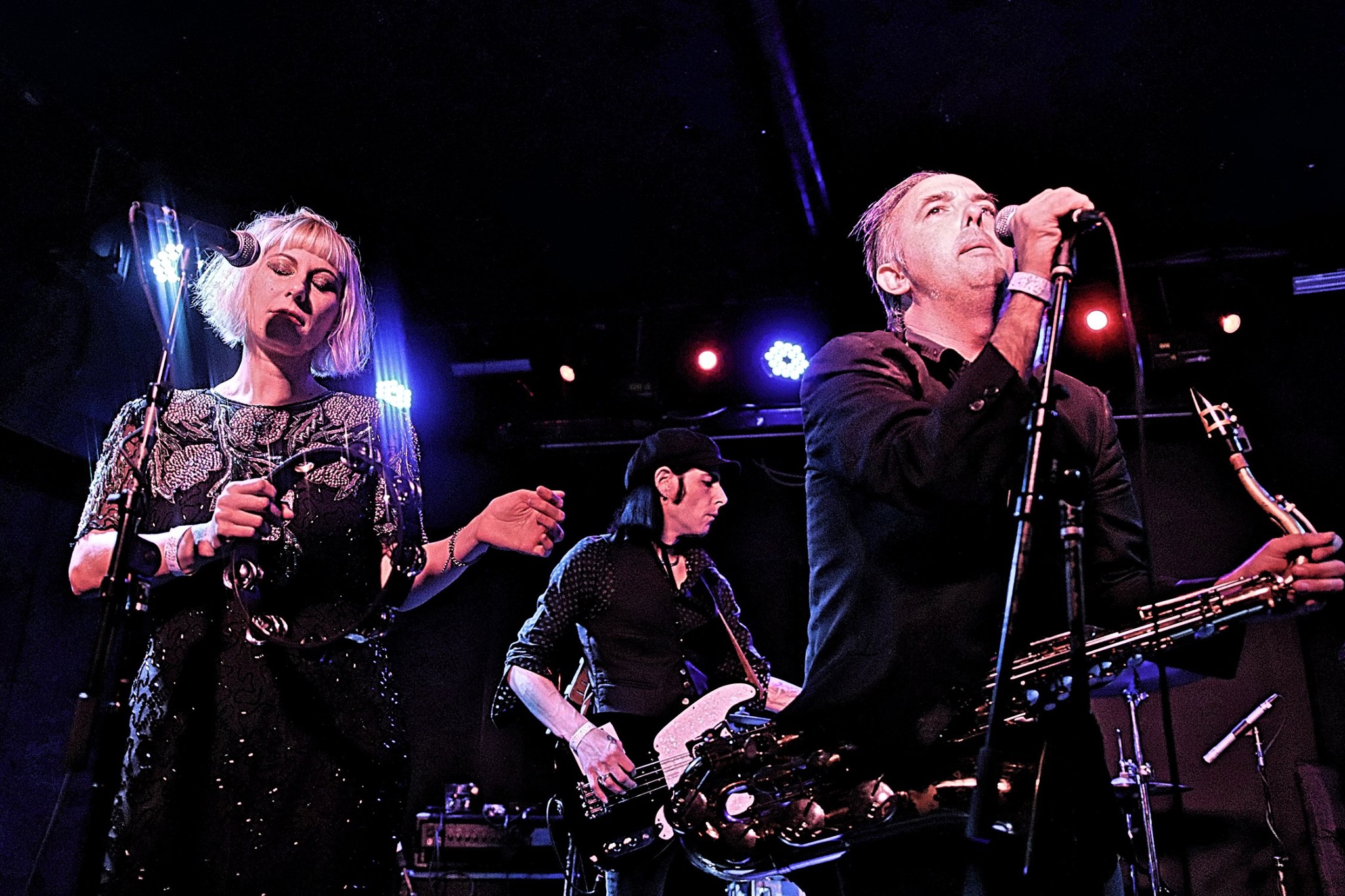 Our first episode of the new year. Haven't looked forward yet (too scared) so instead we took some time to say goodbye to some old friends, and waited for some new friends to catch up with us. Sunday evenings 7-9pm ET on 103.3 and 93.7 FM, and online right here.
Playlist for 01/10/21 show:
The Breeders – New Year

Fountains Of Wayne – Hey Julie (Adam Schlesinger)
SNFU – Painful Reminder (Kenneth Chinn, aka Mr. Chin Pig)
Lync – Heroes And Heroines (Sam Jayne)
MF DOOM – Kon Karne (Daniel Dumile)
Alice Bag – Identified
Mercy Music – To Live
An Uneasy Peace – Speaking In Tongues
CTMF – Girl From '62
Dave Smalley & The Bandoleros – Punk Rock Battle Cry
Dead Ghosts – Swiping Hubcaps
Weird Night – TMT
Mesa Lanes – Sick & Tired
Giant Haystacks – Friends In High Places
The Cravats – Goody Goody Gum Drops
Squirrel Flower – Honey, Oh Honey!
Zen Mystery Fogg – Raccoon
Shantih Shantih – Suzie Wong
Saturnine – Palomar
E – Nowheresville
The Arrivals – Dilemma
The Exbats – Hey Dummy
The Globs – Spiral Stairs
The Invalids – Ranma (The Kids Don't Understand)
The Vibrators – Get Away From Me
Biznaga – 2K20
Children Collide – Farewell Rocketship
The Dandelions – Malkaus
Jail Wedding – Do You Think We're Gonna End Up On Skid Row?
Dinged Up – Noose
Indonesian Junk – Headbanger
Lie – Fantasy Of Destructive Force
Nag – Day Glow
Aimee Mann – Driving With One Hand On The Wheel
Oasis – Bonehead's Bank Holiday (demo)
Toad The Wet Sprocket – Walk On The Ocean
Ween – Push The Lil Daisies
Snuff – Poetic Nonsense
The Peawees – Cloudy Vision
The Sewer Rats – I Don't Wanna Go To The Shrink No More
Kevin Morby – 1234