Tonight On THIS IS ROCK 'N' ROLL RADIO!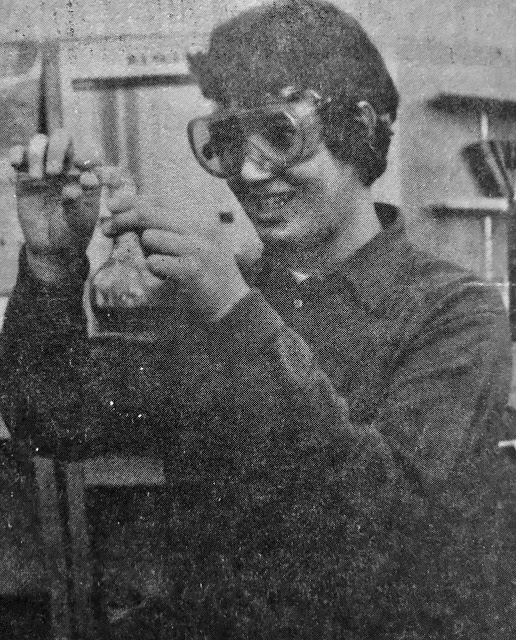 Maybe…? We'll see. If we can work out this cockamamie pre-recording from home gimmick, we'll have a new show for you. If not, well, enjoy another rerun…er, CLASSIC edition of This Is Rock 'n' Roll Radio with Dana & Carl. Either way: Sunday night, 9 to Midnight Eastern, on the air at SPARK! WSPJ 103.3 and 93.7 FM, and on the web at http://sparksyracuse.org/
Also either way: join Rich Firestone at those very same SPARK! coordinates for his latest adventure in Radio Deer Camp from 5 to 7 pm Eastern. Reechie says: "It's the radio show where I play pretty much anything I want to, and you sit there and listen to it without any back-talk! We've got music from Big Star, The Byrds, Rosemary Clooney, Wondermints, various Beatles, and Herb Alpert & The Tijuana Brass! Look, you're just gonna have to trust me on this!" I'm sold! Let's all meet there first!