THIS IS ROCK 'N' ROLL RADIO Goes On Hiatus (But We Got Somethin' Special For Ya NEXT Week)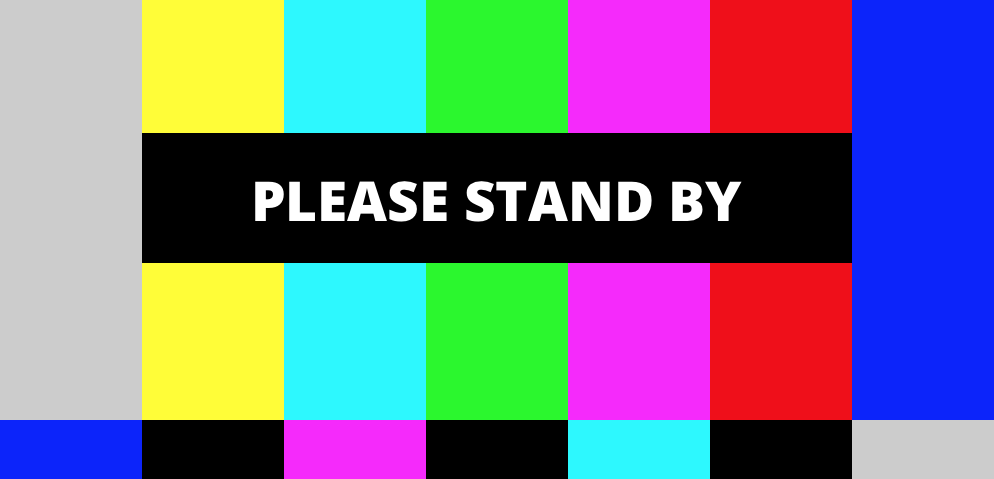 The building that houses the palatial SPARK! studios will be closed until further notice, placing This Is Rock 'n' Roll Radio on hiatus for the time being. 
However.
We're still going ahead with a big TIRnRR online event for next week. Details to follow. Stay safe, with clean hands and the clean or dirty mind you prefer. You'll see us next week.
Literally.