Aural Fixation #20: Oh hi, March! (3/1/20)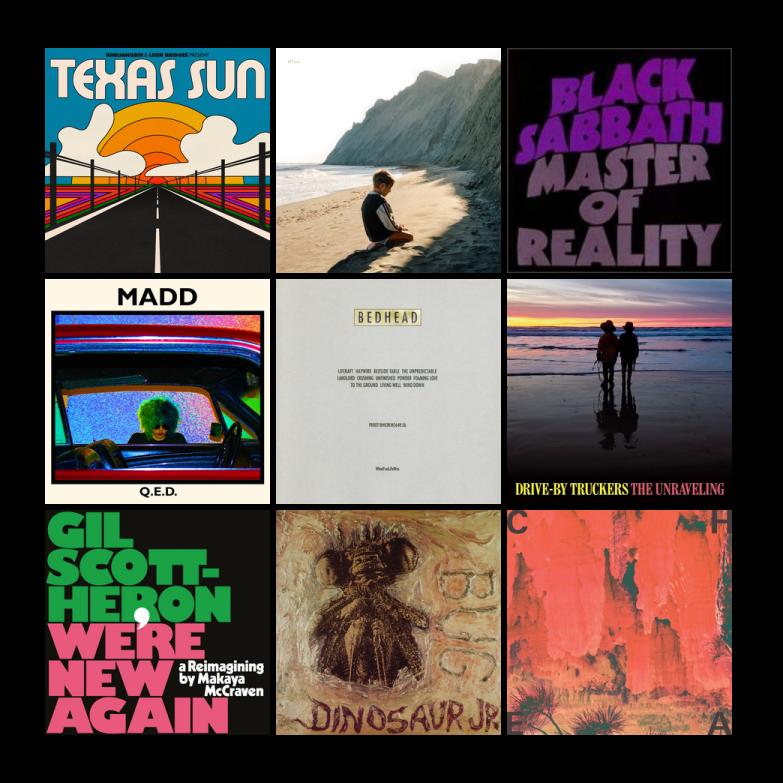 Today on Aural Fixation Zed's got a TON of neat new noise paired with old favorites just for you. Tune in TODAY (Sunday afternoon) from 4-6pm EST. Live on the air locally at 103.3 and 93.7 FM or online at sparksyracuse.org.
ALSO, like my Facebook page at fb.me/AuralFixationDJZed (still putting it together, so bear with me).
Playlist for 3/1/20:
1) Minutemen – Dr. Wu
2) Gang of Four – Glass
3) Of Montreal – 20th Century Schizofriendic Revengoid Man
4) Pixies – The Holiday Song
5) Madd – Infared
6) Surfer Blood – Hey Sandy
7) Gil Scott-Heron – New York Is Killing Me
8) The Rural Alberta Advantage – The Dethbridge In Lethbridge
9) Drive-By Truckers – Armageddon's Back In Town
10) Cracker – Someday
11) Paw – Texas
12) Khruangbin – Texas Sun
13) Neil Young – See The Sky About To Rain
14) Dinosaur Jr – Gettin' Rough
15) Tom Petty and the Heartbreakers – Even The Losers
16) Swervedriver – Last Train To Satansville
17) Guided By Voices – Man Called Blunder
18) Sonic Youth – Walkin' Blue
19) The Strokes – Reptilia
20) Milky Chance – Sweet Sun
21) Thee Commons – Juaneco y la Negra
22) Las Ligas Menores – A Tres Colores
23) Wire – Off The Beach
24) Creative Adult – Moving Window
25) Anti-Flag – 20/20 Vision
26) blink-182 – Carousel
27) Unwritten Law – Falling Down
28) Cheatahs – Get Tight
29) Protomartyr – Come and See
30) Polvo – The Chameleon
31) Shopping – Initiative
32) …And You Will Know Us By The Trail of Dead – Children of the Sky
33) Hum – Isle of the Cheetah