Everyone's Invited # 185 – 02/23/20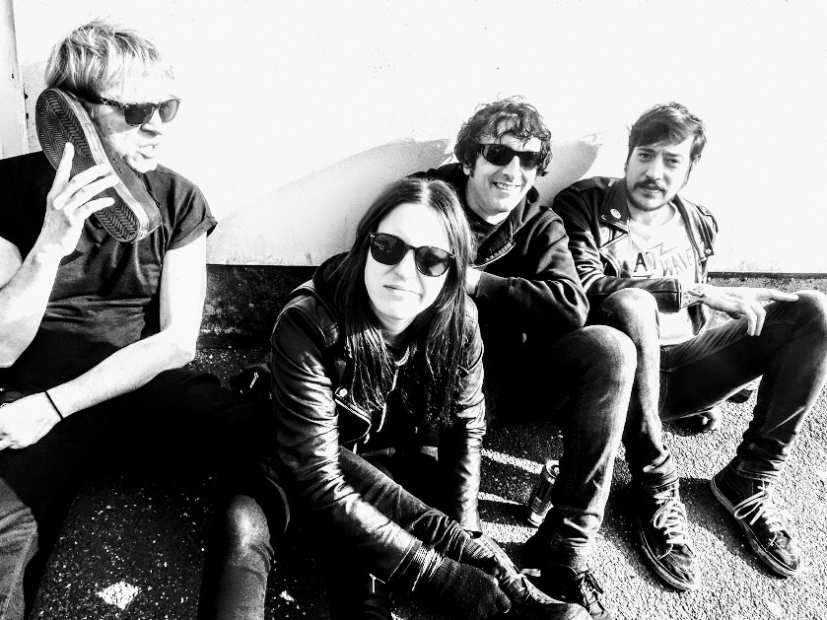 I love it when a plan comes together.  This plan in particular involved me paying attention to everyone else's plans and combining them into one big master plan!  There is a method to my madness!  EVERYONE'S INVITED airs Sunday evenings from 7-9pm ET on 103.3 and 93.7 FM and online right here.
Playlist for 02/23/20 show:
Primal Scream – Slip Inside This House
Air Miami – I Hate Milk
Gravity – Buildings
Oso Oso – Reindeer Games
Mo Troper – Your Boy
Weakerthans – Plea From A Cat Named Virtue
Lucy & The Rats – Dark Clouds
Mixtapes – Pop Rocks N Coke
Personality Cult – Weigh Down
Lillingtons – Lillington High
Jah Wobble's Invaders of the Heart – The Sun Does Rise (Dolores O'Riordan)
King Krule – Cellular
Triangulo de Amor Bizarro – Bacca Quemada
Lonker See – Infinite Garden
Stereolab – Revox!
Pell Mell – Saucer
Dirty Projectors – Spray Paint The Walls
L Cars – Color In No Space
Man Or Astro-Man? – Maximum Radiation Level
Showcase Showdown – Oi Oi Deacon
Violent Society – I Wanna Know
Blanks 77 – Suburbia
Hatebreed – When The Blade Drops
Shelter – Here We Go
Archers Of Loaf – Raleigh Days
Tom Petty – You Wreck Me
Del Amitri – Some Other Sucker's Parade
Floral Tattoo – She
Holiday – It's Only Love
Pagination – Sis-Less
Exmaid – Mary
Pixies – Build High
Fresh – Going To Brighton
Party Muscles – Peruvian Sunshine
Dogleg – Fox
Futurebirds – My Broken Arm
Cave Flowers – Great Hits