Everyone's Invited # 184 – 02/16/20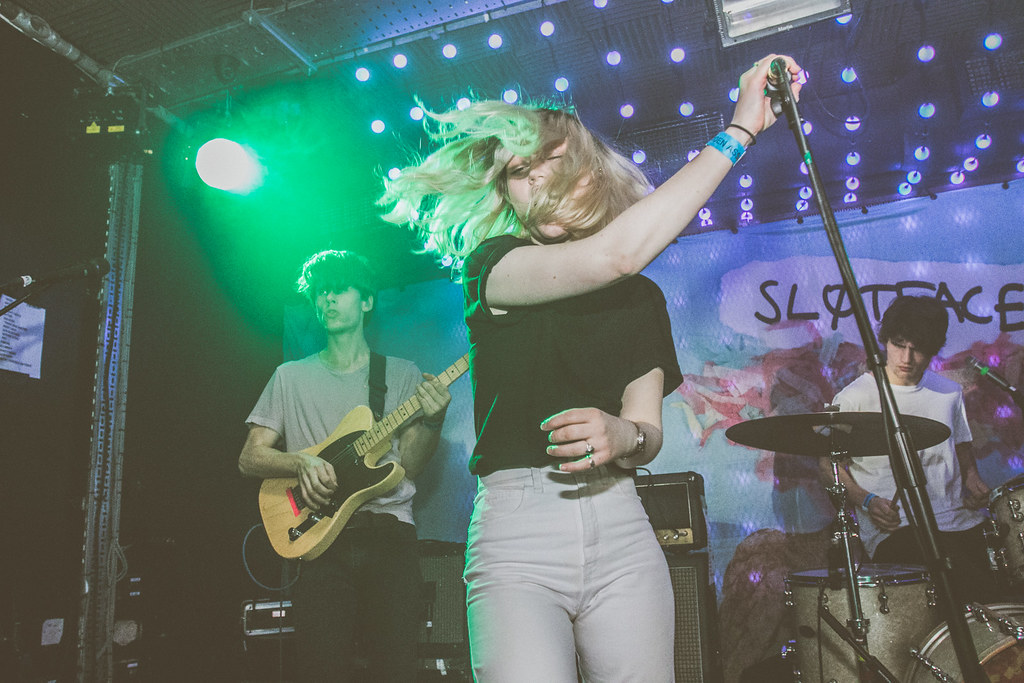 Thank you friends and listeners, you're like the ketchup on my fries!  EVERYONE'S INVITED will continue to take requests and give recommendations every Sunday evening from 7-9pm on 103.3 and 93.7 FM and online right here.
Playlist for 02/16/20 show:
Black Joe Lewis & The Honeybears – Sugarfoot
Screaming Females – Pretty Okay
Surface To Air Missives – Life Is So Sad
Dry Cleaning – New Job
Slotface – S.U.C.C.E.S.S.
Throwing Muses – Ruthie's Knocking
Tullycraft – Pop Song Your New Boyfriend Is Too Stupid To Know About
Youbet – Endless
Moss Icon – Mirror
Habibi – Born Too Late
Green Day – Disappearing Boy
Christie Front Drive – Radio
Atomic Treehouse – From Eagle Rock With Love
Kung Fu Monkeys – She Makes The Sun Shine
Ethel Meserve – H.A.L.
Gloca Morra – Hot & Informed
Arbor Labor Union – Radiant Mountain Road
Canshaker Pi – Your Way
Andrew Bird – Fitz & Dizzyspells
Squirrel Flower – Seasonal Affective Disorder
Soccer Mommy – Up The Walls
Belle & Sebastian – Get Me Away From Here I'm Dying
Guided By Voices – Motor Away
Le Butcherettes – Tunisia
Kiwi Jr. – Wicked Witches
Pinegrove – Phase
Boy Crazy – Bad Thing
Longpigs – All Hype
Don Martin Three – Transistor
Nine Black Alps – Shot Down
Posies – Second Time Around
Cheekface – Reward Points
Morphine – Head With Wings
Caspian – Collapser
Tidal Rave – Dark Wizard