Everyone's Invited # 180 – 01/12/20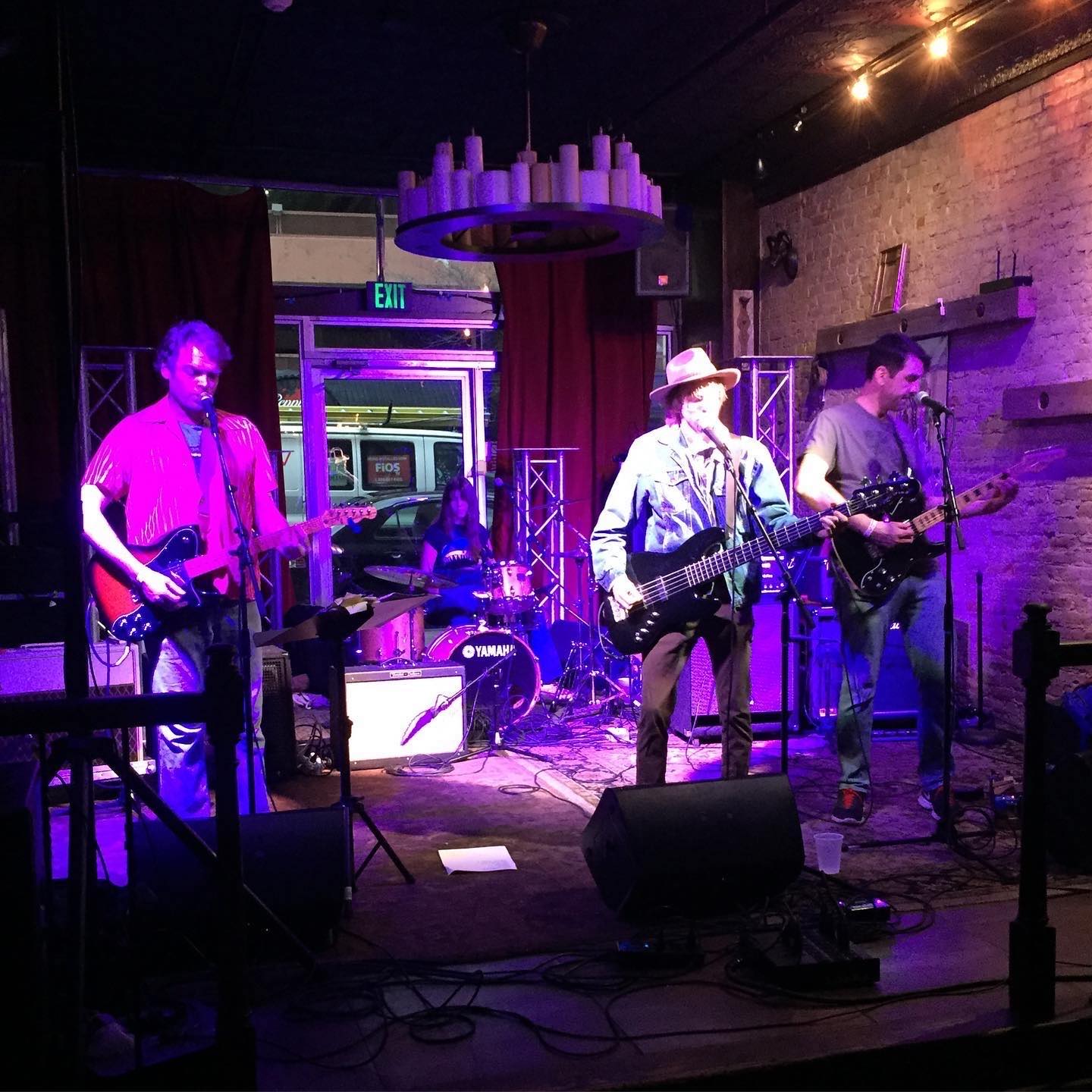 EVERYONE'S INVITED was back on track with another random radio show.  Your enjoyment of punk blasts followed by blocks of country, brand new releases mixed with decades-old gems, and local music sprinkled throughout is very much appreciated.  And if not enjoyment then I'll even take your tolerance.  Sunday evenings 7-9pm ET on 103.3 and 93.7 FM and online right here.
Just Joans – Hey Ho Let's Not Go
Archers Of Loaf – Web in Front
The Dates – Nervous
Kim Lenz – Guilty
Wedding Present – Go, Man, Go
Vaccines – If You Wanna
Circa Waves – Jacqueline
Jack Penate – Got My Favorite
The Action! – Hive Mind
Guided By Voices – I Am A Tree
Bad Religion – Marked
Werecats – Strawberries
Bomb The Music Industry – Old And Unprofessional
Conmen – You Were Dancing
The Whether Channel – Daily Forecast
Beck & Willie Nelson – Driving Nails In My Coffin
Dan Baird – L'il Bit
Methodist Bells – Keep On The Cunning Side Of The Street
Uncle Tupelo – Screen Door
Lemuria – Kicking In
Pepe Deluxe – A Night And A Day
Zombie Kitten – Shepard
El Michaels Affair – Shimmy Shimmy Ya
Go Sailor – Last Year
Sorry Girls – One That You Want
That Dog – Old LP
Aden – I Knew You Would Go
Sebadoh – Willing To Wait
Live – Sparkle
The Big Moon – ADHD
Sleater Kinney – Little Babies
New Pornographers – Mass Romantic
Gravel Pit – Favorite
Dirt Bike Annie – What's Happening, Hot Stuff?
Pale Lips – I'm A Witch
A Place To Bury Strangers – Never Going Down
Evan Dando – The Ballad Of El Goodo