This Week In Compact Rock…Week 5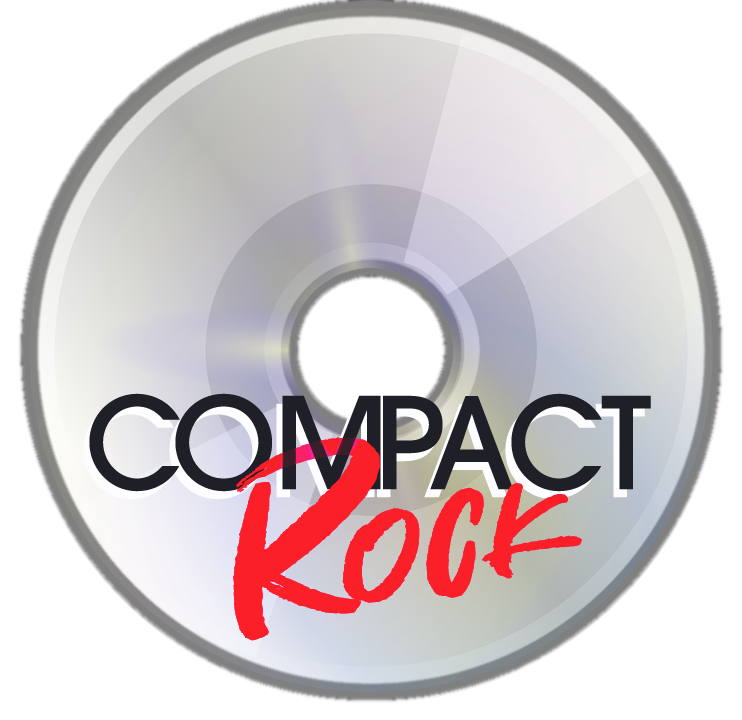 I know, I know….I'm late. What do I mean? Well, in the five weeks that we have been doing Compact Rock so far, this is the first time that I have posted a playlist here. Well the reason for that is quite simple.
I completely forgot!
Well I vow to right this wrong, and fight the demons, and whatever assorted entities that are keeping me from my appointed rounds. Or……maybe I'll just be a little less lazy. Who knows.
Anyway, here is the playlist for week 5 of the Electric Circus known as Compact Rock.
Hour one:
The Living End – Prisoner Of Society
Eve 6 – Open Road Song
Poe – Trigger Happy Jack
Offspring – Gotta Get Away
Rancid – Time Bomb
Shades Apart- Valentine
Garbage – Only Happy When It Rains
Smash Mouth – Walkin' On The Sun
Candlebox -You
Dave Matthews Band – Ants Marching
Matthew Sweet – Sick Of Myself
Weezer – El Scorcho
Jimmies Chicken Shack – Do Right
Tomoyasu Hotei – Battle Without Honor Or Humility
Hour Two:
Rattlebasket – World Today (Local Orange Peel)
Rattlebasket – Hipocrisy (Local Orange Peel)
U2 – Even Better Than The Real Thing
Edwin Collins – A Girl Like You
Scott Weiland – Lady Your Roof Brings Me Down
Third Eye Blind – Never Let You Go
Toad The Wet Sprocket – Come Down
Fuel – Daniel (LIVE:10:30)
Us3 – Tukka Yoot's Riddim
Sublime – Caress Me Down
Primitive Radio Gods – Standing Outside A Broken Phone Booth
Moxy Fruvous – My Baby Loves A Bunch Of Authors
They Might Be Giants – Particle Man
Warren Zevon – Desperados Under The Eaves
We will be back at it January 9 , 9-11 PM on the Mothership Spark!