Everyone's Invited #18 06/26/16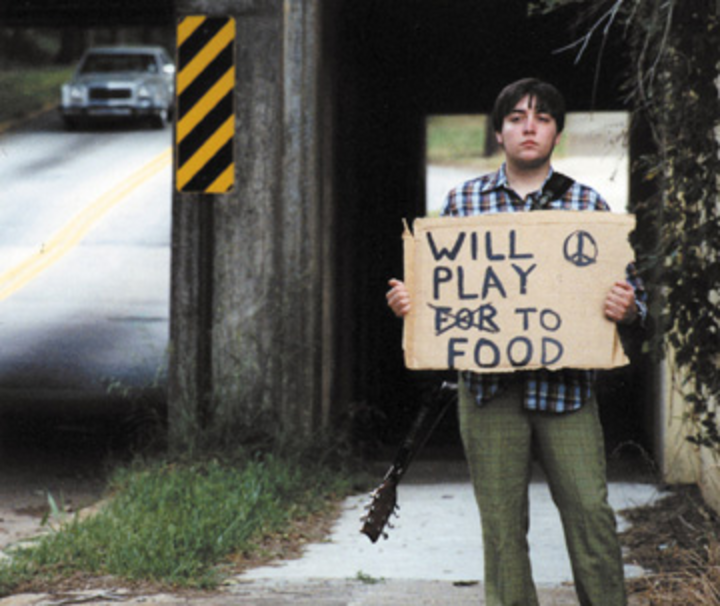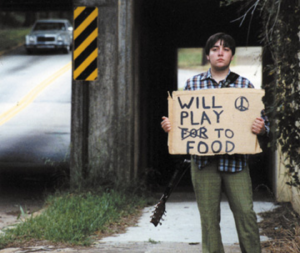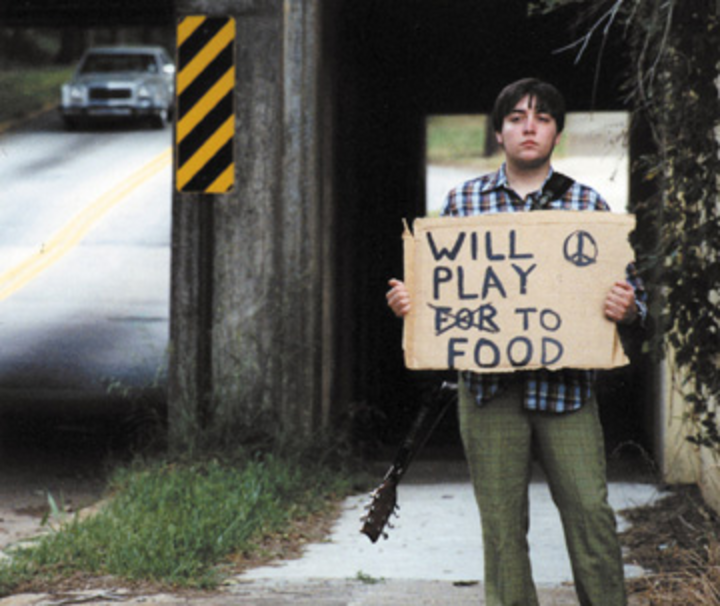 Back to business as usual, which means 2 hours of indie artists, both old and new, familiar and obscure.  This week's indie label spotlight was on Happy Happy Birthday To Me Records!
Rainer Maria – Artificial Light
Queens Of The Stone Age – Go With The Flow
Dick Dale – Nitro
Clap Your Hands Say Yeah – The Skin Of My Country Yellow Teeth
Blessed Ethel – Veronica
Apples In Stereo – Please
Happy Mondays – Country Song
The Figgs – Dance Lesson
Kittykat Dirt Nap – Hold Me Closer, Tony Danza
Jimmy Eat World – A Sunday
M.O.T.O. – Dance Dance Dance Dance Dance To The Radio
NOFX – Monosyllabic Girl
Rocket From The Crypt – On A Rope
Tough & Lovely – Born Of The Stars
Smashing Pumpkins – Disarm
Whale – I Think No
Lemonheads – Down About It
Inspiral Carpets – Generations
Pizzicato 5 – Trailer Music (808 State Remix)
_____________________________________________
Indie Label Spotlight on Happy Happy Birthday To Me Records!
Elekibass – Let's Brian
Fishboy – Aaron The Afterthought Astronaut
Big City – How The West Was Lost
50 Foot Wave – Ratted Out
Bunnygrunt – Hometown Rockstar
Casper & The Cookies – Bubblewing Park
of Montreal – Hello From Inside A Shell
Princeton Reverbs Colonial – Peter Pine & The Make-Believe Band
Suretoss – 80 To My 50
Twin Atlas – Plains Of Saviors
Hat Company – Tide
Loch Ness Mouse – Hanna And The Twins
Fable Factory – Canned And Creamed Corn
Marshmallow Coast – Vangelis Rides Again
____________________________________________________
Vangelis – Chariots Of Fire
Matthew Sweet & Michael Stipe – Tainted Obligation
God Damn Doo Wop Band – Rooftops Of Bangor
Minnoe – Mirrormaze
Bow Wow Wow – What's The Time
Wavves – Way Too Much