We Thank Our Supporters!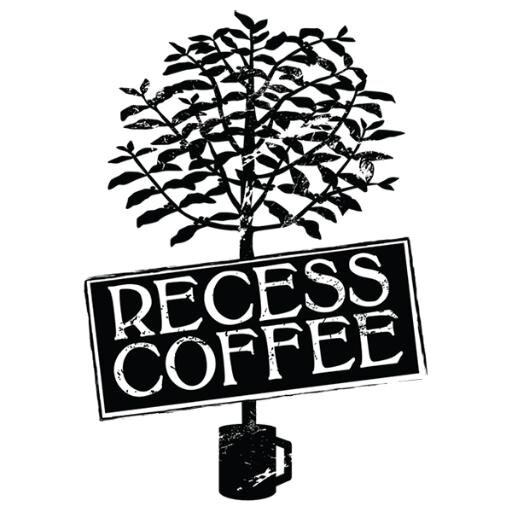 Recess Coffee has been locally roasting coffee since 2007, making them a staple of the Syracuse, NY, community.
With their flagship cafe located in the heart of the Westcott neighborhood. Recess has been a hub for students, scholars, artists, musicians, families, and everyone in between. In 2015, Recess Coffee expanded with a second location in the Historic Courier Building in Downtown Syracuse, located next to City Hall. In 2020, their third location opened in the Tipperary Hill neighborhood of Syracuse.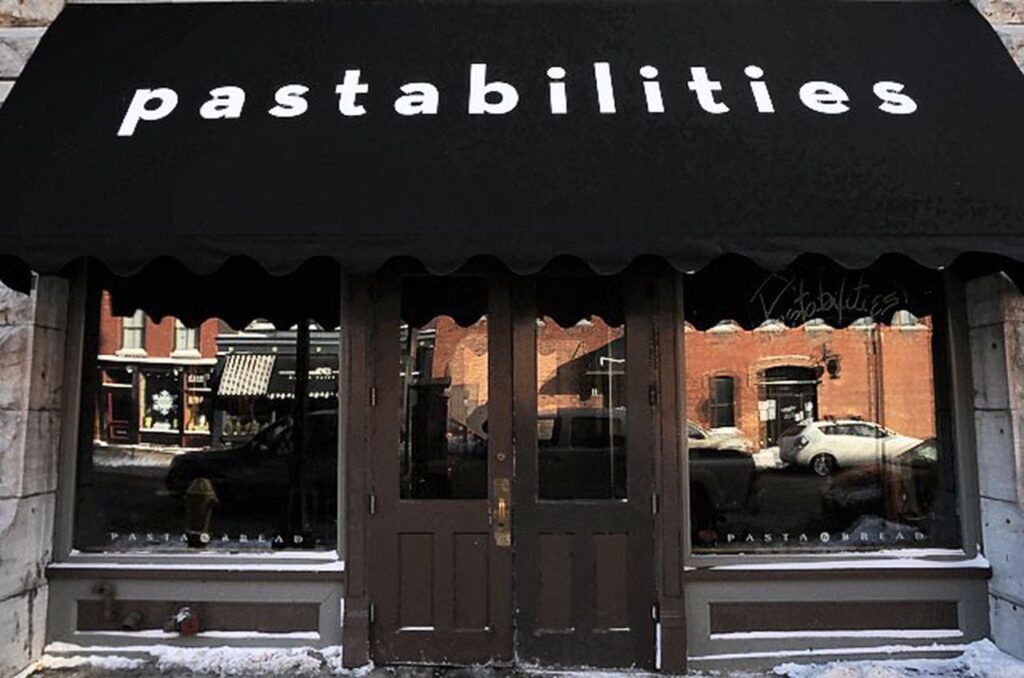 Pastabilities restaurant has been happily serving guests in Syracuse, New York for over 35 years.
Their seasonal menus feature a full range of their homemade pastas, sauces, salads and the famous Stretch Bread from their bakery across the street. They make it all from scratch, and they put their heart and soul into every menu item. They strive to break bread with their community by offering handmade, creative foods, in a lively environment, through collaborative, team oriented, customer service.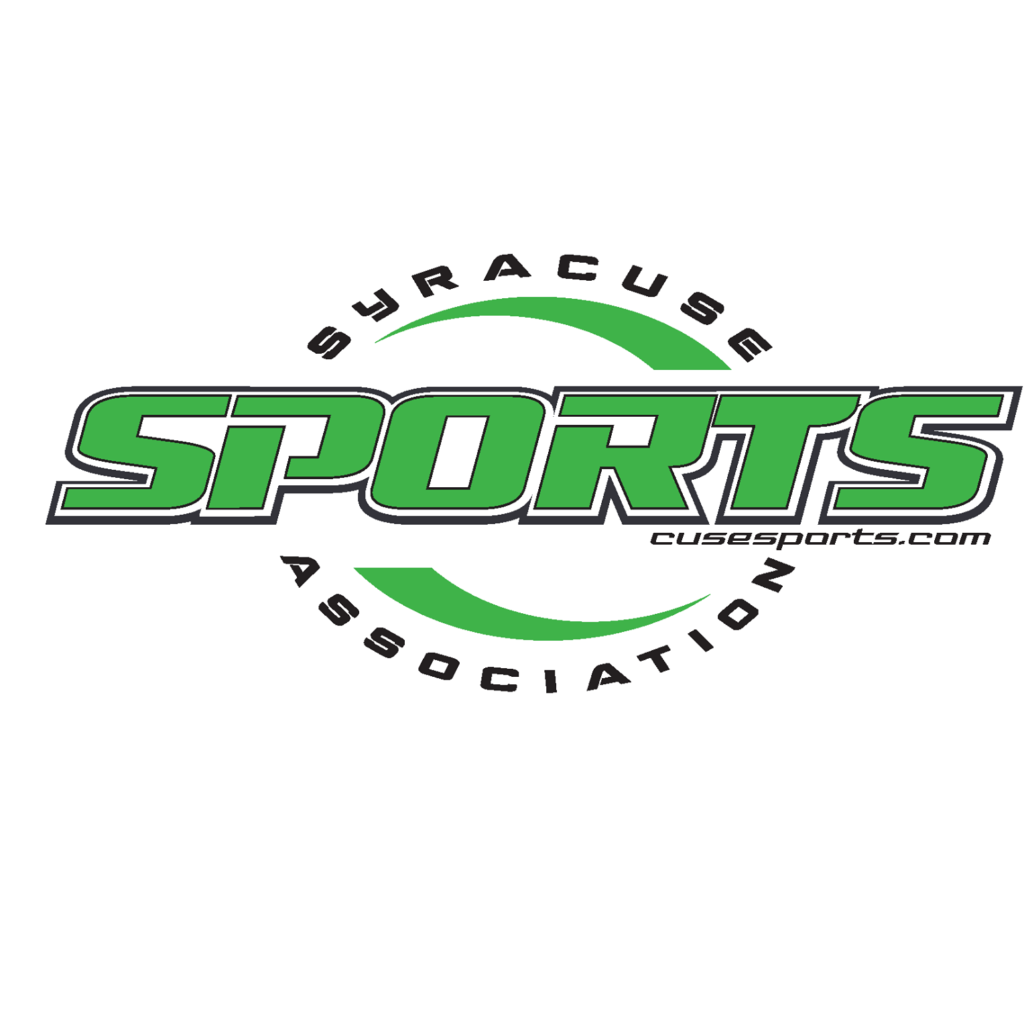 Syracuse Sports Association was started with a simple idea: provide a wide variety of leagues for everyday players that are safe and fun.
At The Syracuse Sports Association (SSA), their number one goal is good sportsmanship. They believe that good sportsmanship will result in a great experience for everyone. Sports often can be viewed as a way of life, a religion, or a huge business enterprise. At it's core, everyone at SSA believes that all of our sports should be enjoyable. SSA offers a wide range of sports from Kickball to Cornhole. They encourage you to take a look around and join the sport or league that fits you and your team best!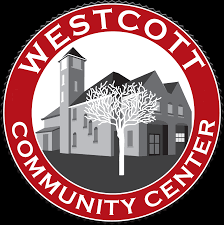 Westcott Community Center invests in our community by offering essential services and engaging programming to embrace the diverse needs of all.
This includes current programming such as: SCSD After School Enrichment Programs; Comprehensive programs and services for older adults 60+ like transportation, meals, activities & more; Employment and skills training services; Needs Food Pantry; High School Equivalency Program Classes; Westcott Recreation Club Dance; Eastside Neighborhood Farmers' Market; Talk To A Lawyer Program; Community WiFi; Computer learning lab and much much more!
We also thank the following people and organizations for their valuable support of Spark! that keeps us moving forward:
Paul Armstrong
Bill Baldwin
Paul Bame
Michael Bennett
Big Stir Records
Debra Bost
Mark Bostick
Brown Broadcast Services
Amy Buchanan
John Bukowski
Dana Bonn
Rick Bonn
Peter Bruno
Brenda Cafarelli
Carl Cafarelli
Maggie Campbell
Nancy Casellini
Anny Celsi
Frank Cetera
Andrew Chertow
Lois Chertow
Susan Coleman
Eleanor Cook
Scott Cornish
Michael Couzens
Dave Czenkusch
Dan Danhauser
Ronnie Dark
Dave de Anguera

Denise Cafarelli Dees
Joe Field/Flying Colors Comics
Kathy Firestone
Richard Firestone
Sean Fitzgerald
Futureman Records
Doug Gates
Ray Gianchetti/Kool Kat Musik
Jose Giner
Bruce Gordon
James Hurder
Bradley Hudson
Mark Hughson
Harold F Jung III
Mesa Kaplon
Kevin Karpenko
Keith Klingensmith
Gary Kimball
Dominique King
Kingston Beat Productions
Phil LaFramboise
LagansLove LLC
Carol Maier
Michael Grimm Services
Eytan Mirsky
Michael Mitsch
Jeremy Morris/JAM Recordings
Heidi Morrissette

Dave Murray
Lisa Mychols
National Audio
Netroots Radio
Northland Communications
Andrea Ogarrio
Greg Ogarrio
Dan Pavelich
Alan Petsche
Prometheus Radio Project
Elizabeth Racz
Tom Richards
Robbie Rist
Michael Rosol
Richard Rossi
Colette Shaw
David Soule
Joanna Spitzner
Stephen Stoeckel
Dylan Suttles
Gael Sweeney
Joel Tinnel
Laura Sessions Tinnel
Pete Tridish
Valley Blues House
Fred Van Leaven
Dr. Carl E. Williams
Beth Woodell
Mike Yates
Gregg Yeti