Tonight on SHUFFLIN' THROUGH THE SIXTIES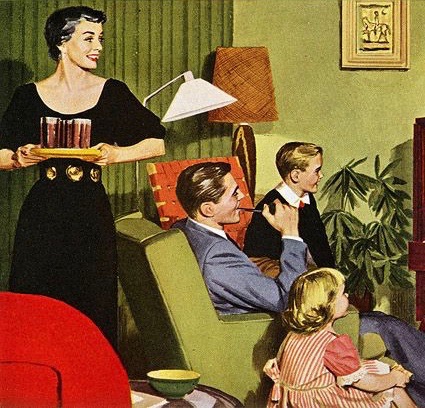 With right around a thousand different songs from hundreds of recording artists played so far, SHUFFLIN' THROUGH THE SIXTIES has taken off on a long and winding odyssey through the entirety of the 1960s, chipping away one hour at a time—in its monocular everything from the holdover of doo-wop that graced the earlier part of the decade to the progressive rock and shimmers of heavy metal that came about toward its close.
If you so please, join me tonight from 7 to 8 Eastern for the 50th installment of this weekly radio program all about a decade I was never alive for, only on Spark! 93.7 and 103.3 FM.