The Week That Was On Compact Rock!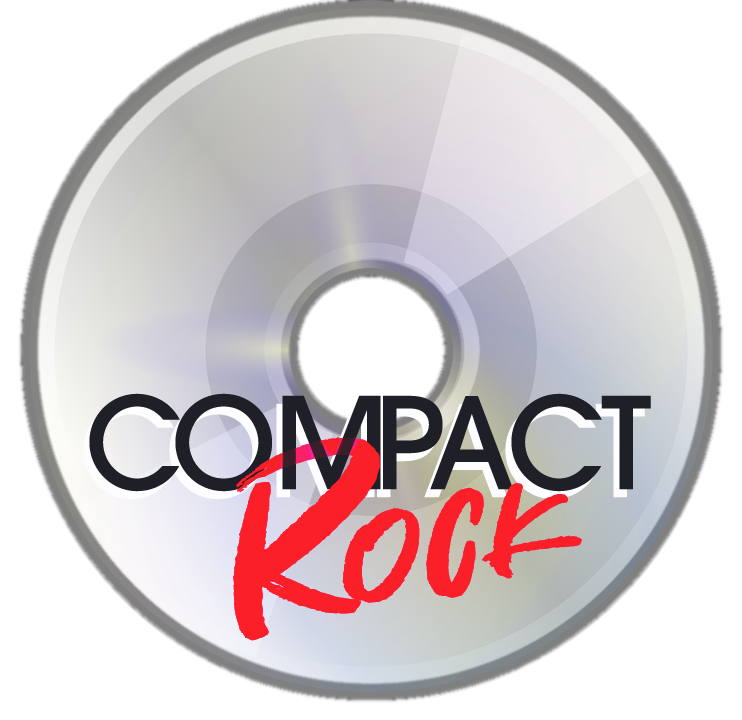 This past week, Brodie once again gave you the greatest hits of the 90's. Some surprises….some awesome hits. Local Orange Peel this week was Brand New Sin!
This is the set list. You can also hear the show on Soundcloud by looking up Compact Rock Radio.
Hour One:
The Living End – Prisoner Of Society
The Cure – Just Like Heaven
Everclear – So Much For The Afterglow
L7 – Andres
Nickelback – Leader Of Men
Love And Rockets – So Alive
Blues Traveler – Run Around
Flaming Lips – She Don't Use Jelly
Nirvana – Pennyroyal Tea
The Gits – Second Skin
Dropkick Murphys – The Bonny
Bad Religion – 21st Century Digital Boy
Screaming Trees – Nearly Lost You
Foo Fighters – This Is A Call
Tomoyesu Hotei – Battle Without Honor Or Humanity
Hour Two:
Brand New Sin – Black And Blue (Local Orange Peel)
Brand New Sin – Wyoming (Local Orange Peel)
Soundgarden – Superunknown
Pearl Jam – Spin The Black Circle
Brother Cane – Breadmaker
Sponge – Wax Ecstatic
The Faculty Soundtrack – Another Brick In The Wall
Offspring – The Kids Aren't Alright (LIVE:10:30)
Hum – Stars
Beck – Devil's Haircut
Crystal Method – Busy Child
DJ Kool – Let Me Clear My Throat
Crazy Town – Butterfly
Rusted Root – Send Me On My Way
Warren Zevon – Desperado Under The Eaves
Join us next week….as we take the Electric Circus back on the Mothership Spark!!