ORPHANED COMMUNITY RADIO ANTENNA NEEDS NEW LOVING HOME IN LIVERPOOL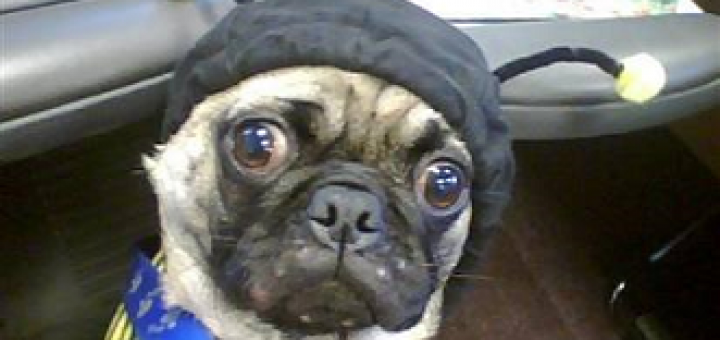 SPARK! is bringing volunteer driven community radio to Syracuse in 2017 so we can share music, local stories, and more with area listeners. We have a working studio and modern gear in Syracuse, yet for technical reasons, we must beam our signal from an antenna in Liverpool.  
As a small local non-profit our budget is tight, but we're big hearted and crazy flexible with how we can promote whatever you're into in exchange for a skinny pole outside with a small aluminum TV style home antenna like you see here.
Need more details? See our page here: sparksyracuse.org/liverpool
Have access to somewhere in Liverpool we might use? Contact us and let's talk!